Written by Noluthando Mkhize
Many people don't know that by donating an organ after death they could save more than one life.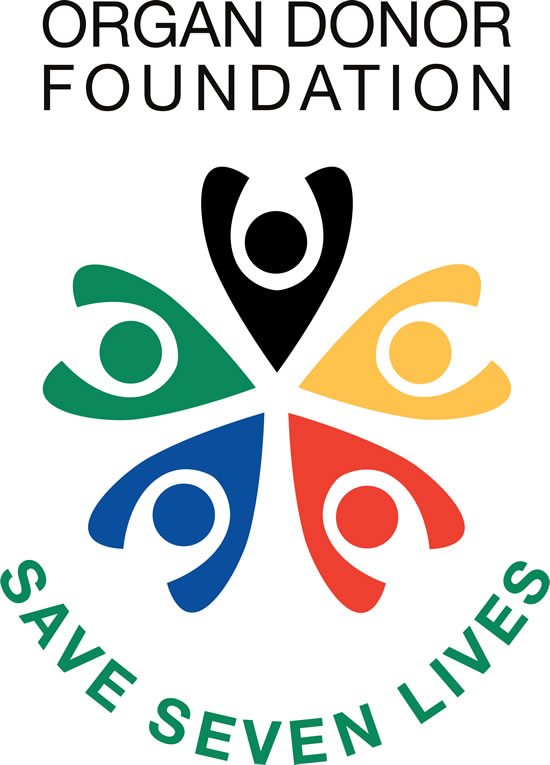 There are thousands of people who are waiting for someone to donate an organ in order to stay alive or live normal lives.
Organisations such as the Organ Donation Foundation provide communities with assistance and knowledge about organ donation and the urgent need for people to register as organ donors.
Emlynn Roynie from the Organ Donor Foundation said there are currently over 4 300 adults and children awaiting organ and cornea transplants in South Africa.
"Tragically, less than 600 of these people will receive a transplant and a second chance at life due to this critical shortage. We urge everyone to register and be the solution to this tragic statistic," said Roynie.
Any person who is in good health and is clear of chronic diseases that might affect the recipient will be considered as a possible donor.
Organs such as the heart, liver, and pancreas can save three lives, while the kidneys and lungs can help another four people.
There is no cost to donate organs and family members do not pay for any medical cost related to organ donation.
How do I become an organ / tissue donor?
If you would like to become an organ donor call the Organ Donor
Foundation toll free on: 0800 22 66 11, or register online at
www.odf.org.za
Always carry an Organ Donor Card in your wallet and place an Organ Donor Sticker on your ID document and on your driverís license. It is important for your family to be aware of your wish as WITHOUT their consent your organs/tissue cannot be donated.