A Western Cape initiative to honour Mandela has been life-changing for a number of sick children.
Two-year-old Zahrane Lewin from Cape Town was born with enlarged tonsils, which affected her ability to keep food down and caused interrupted sleep for the little girl.
With her condition worsening, her parents were desperate to provide her with the operation she would need to have her tonsils removed and lead a normal life.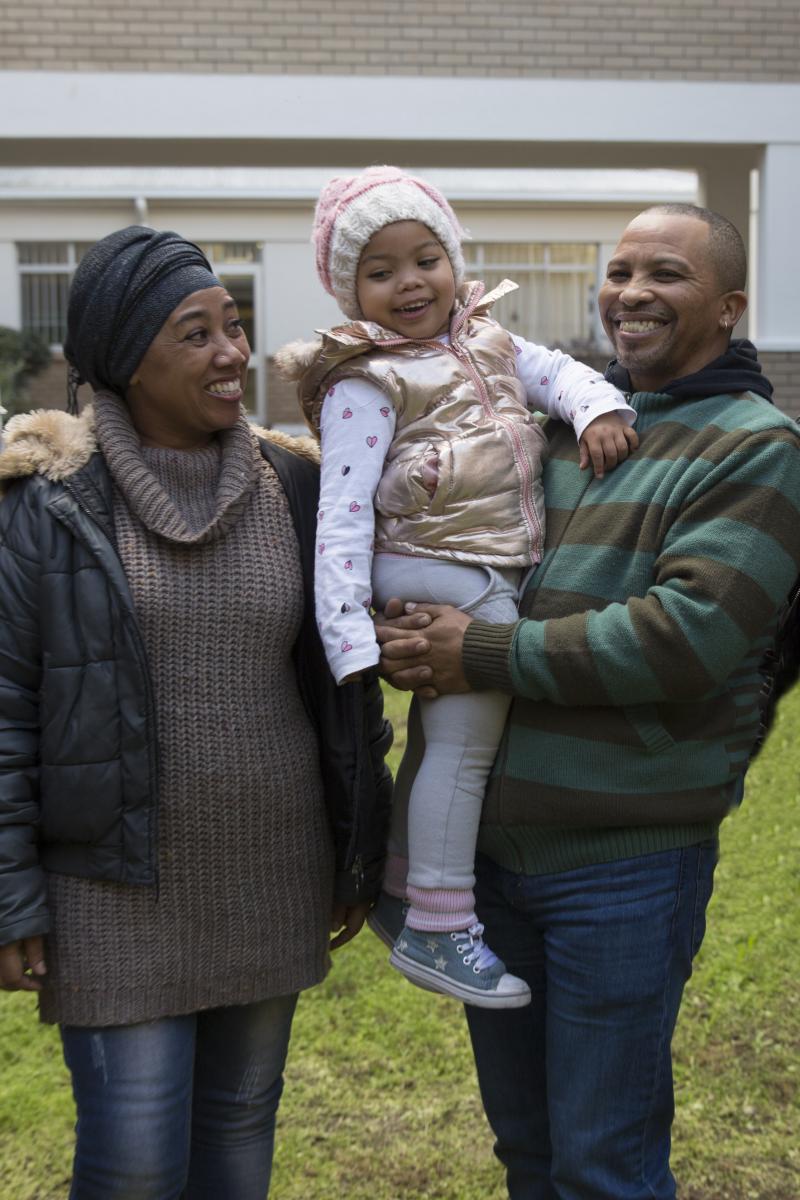 Doctors from the Red Cross War Memorial Children's Hospital in the Western Cape  placed Zahrane on a long waiting list and told her parents that they would probably only receive a call in one or two years' time.
But thanks to an initiative from the Western Cape Department of Health, Zahrane was in the operating theatre just a few days later, receiving an operation that would change her and her family's life.
Looking for a way to honour the year of President Nelson Mandela's Centenary the department – with financial support from Sea Harvest – committed to performing 100 free operations at the Red Cross War Memorial Children's Hospital in Cape Town.
Sea Harvest donated R300 000 towards the initiative, which targets waiting list patients with throat, nose, ear, hip and knee problems.
Zahrane was one of the first recipients of the campaign.
"I received a call and was told that Zahrane could receive the operation almost immediately. At first, I thought it was a prank, but when I arrived at the hospital I could see that it wasn't. It really was a miracle," Yolande, Zahrane's mother said.
The operation was carried out successfully, and Yolande says that she believes the surgery has saved her little girl's life.   
"The change in Zahrane has been truly amazing. She is keeping food down and getting the nutrients she needs. Previously, she would wake up throughout the night crying for milk. Now, she sleeps through the night."
 "We are pleased with the way the initiative has progressed. Medical staff have been working overtime to reduce the backlog of surgical waiting lists and ultimately improve and prolong patients' quality of life," said the provincial Department of Health's spokesperson Aneeqah Kamish.
This year's initiative follows the 67 free cataract surgeries performed by the department for Mandela Month last year.