Sport, Arts and Culture
The opening of a library in the North West forms part of government's ongoing efforts to create a reading nation and give people better access to information.
Thousands of learners from rural schools around Tshing and neighbouring communities in the North West are now enjoying access to books and the internet following the opening of a local library. 
The newly constructed Tshing Community Library was officially opened near Ventersdorp by Arts and Culture Minister Nathi Mthethwa and the North West MEC for Culture, Arts and Traditional Affairs Ontlametse Mochware recently.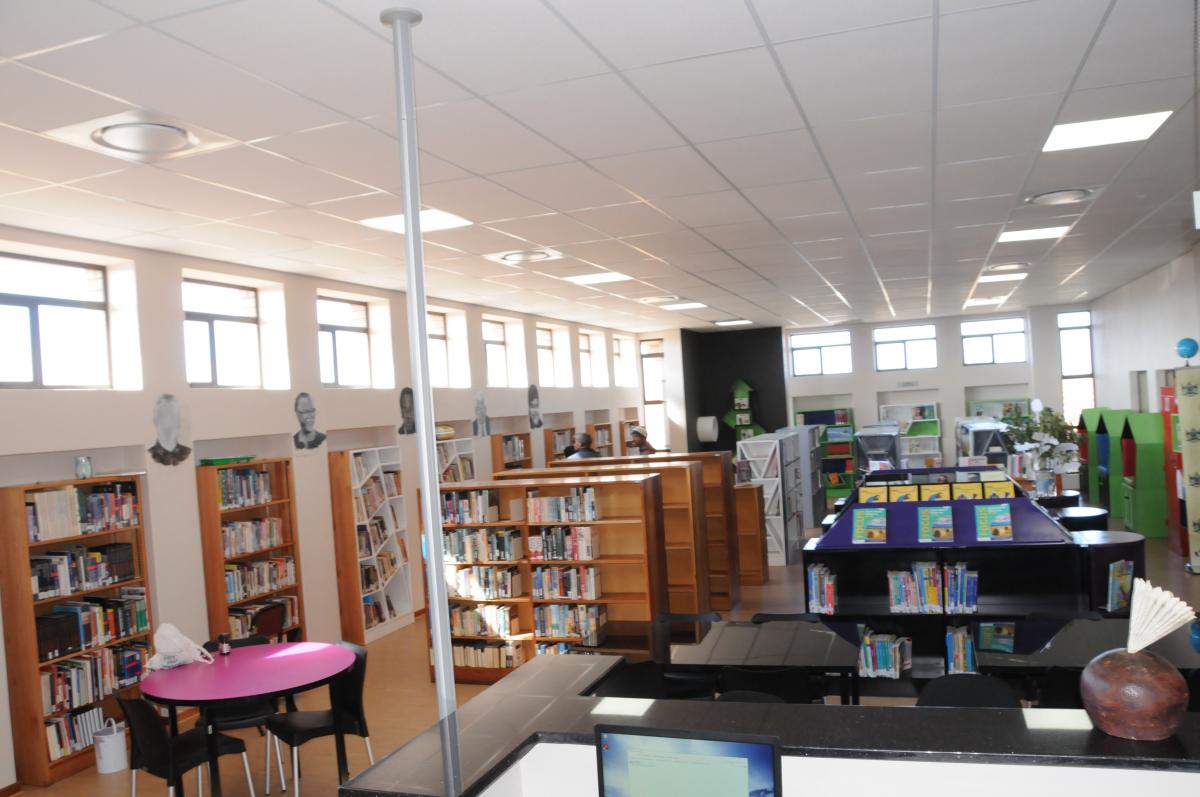 The library is fully equipped with all the necessary resources and books to allow easy access to information.
It has designated areas for all levels of development from foundation to tertiary education, including material for reading for fun in order to create and enhance a culture of reading.
Over and above making information accessible to school learners, the library creates an opportunity for community members to access computers and the internet. It is hoped this will assist job seekers, especially unemployed graduates and youth, with career development and access to information.
Community member Lesley Rratshekola of GaMogopa in Ventersdorp is excited about the library.
He said Tshing is a rural community and is mostly surrounded by farms. Many of the area's youth are unemployed and will benefit greatly from the library's services.
"Not all of us in the area have jobs. Most of the young people in our communities cannot even afford cellular data to access the internet. Therefore, the library will come in handy in providing internet access for free to those who need it as they will use it to search for job opportunities and do research for various reasons," said Rratshekola.