Written by More Matshediso
Technological teaching methodologies will be used in the training of nurses in KwaZulu-Natal (KZN).
A multi-media centre worth R1.2 million has been donated to the nursing school at Grey's Hospital in Pietermaritzburg, KZN to improve skills training for student nurses.
One of the students at the nursing school Busisiwe Sithole said the computers will help her and fellow students to better understand the content that they study because technology will allow them to practically see the imagery and videos of what they studied in theory.
"The computers will also assist us in our future careers because nowadays everything that we use is digitised and of high technology. We are lucky to have these computers because by the time we finish our studies we will be skilled to use technology wherever we will be working," she said.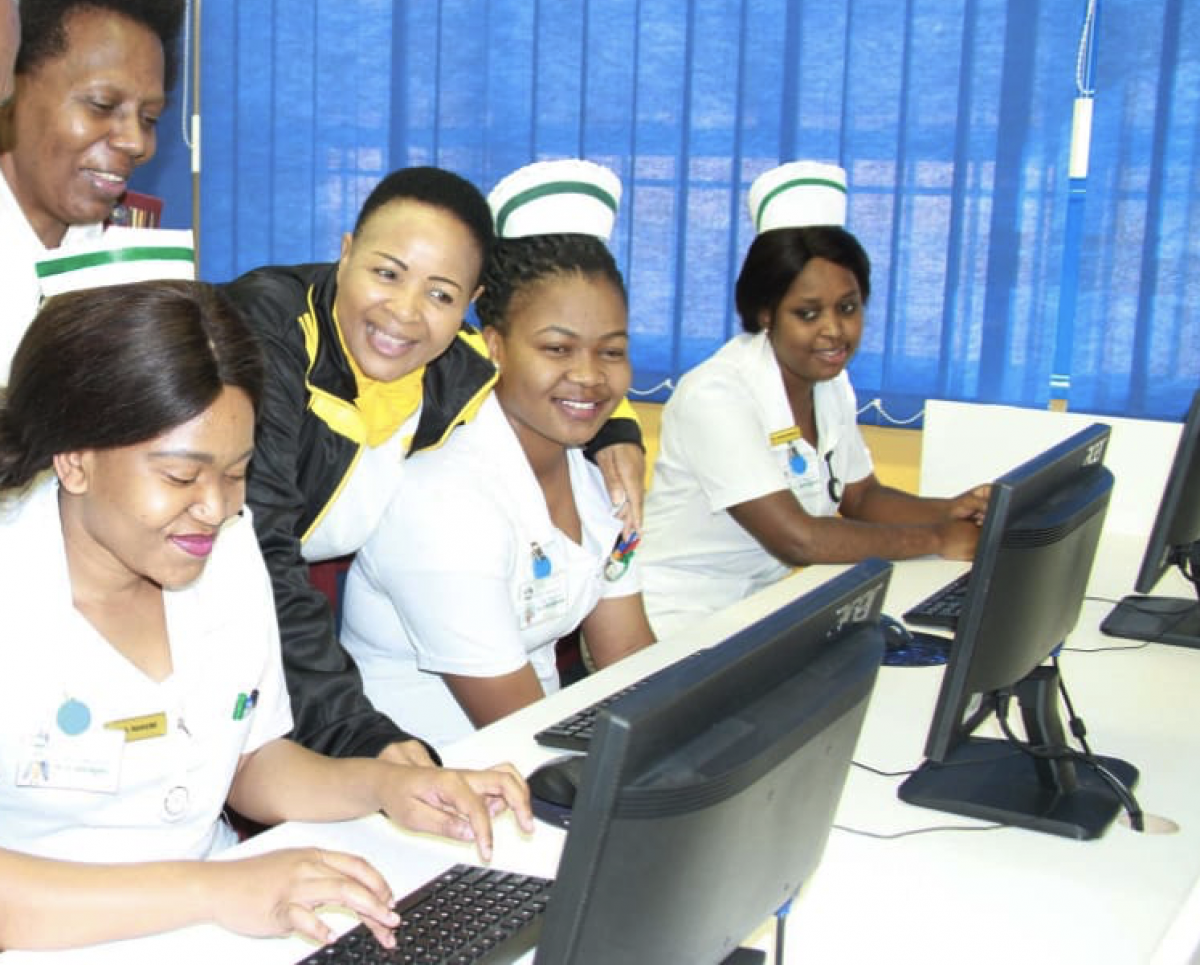 "Members of the public will also benefit from this because when we use technology in our health facilities, we are able to speed up the delivery of services. For instance, we can use the computer to find patients' records or retrieve their files, unlike having to manually look for the files which could take some time and cause delays," she added.
Provincial Health MEC Sibongiseni Dhlomo said the donation will result in improved public healthcare service delivery through the production of suitably equipped and skilled nurses.
The donation by MTN includes a high-tech computer laboratory with 41 computers, free data, and specialised anatomy and physiology online learning software for more than 400 nursing students.
The laboratory also consists of two interactive whiteboards, two laptops and two printers. Lecturers have also been trained in its use. According to MTN SA, this is the ninth donation of this nature in the country.
The cellphone network company said the initiative leads to a massive academic improvement, with nursing students averaging a 90 percent pass mark in challenging subjects such as physiology and anatomy. 
MTN SA Foundation senior manager Angie Maloka said the cell phone network is happy to hand over the multi-media centre to the nursing school because images are an important part of nursing content.
"We have provided content that is interactive. When a student speaks about the lungs for example, they will be able to see the lungs in a 3-D scan or 3-D image and be able to internalise it," she said.