Written by Nonkululeko Mathebula
 A support group is determined to change the way men are viewed in society by showing them how to earn respect in non-violent ways.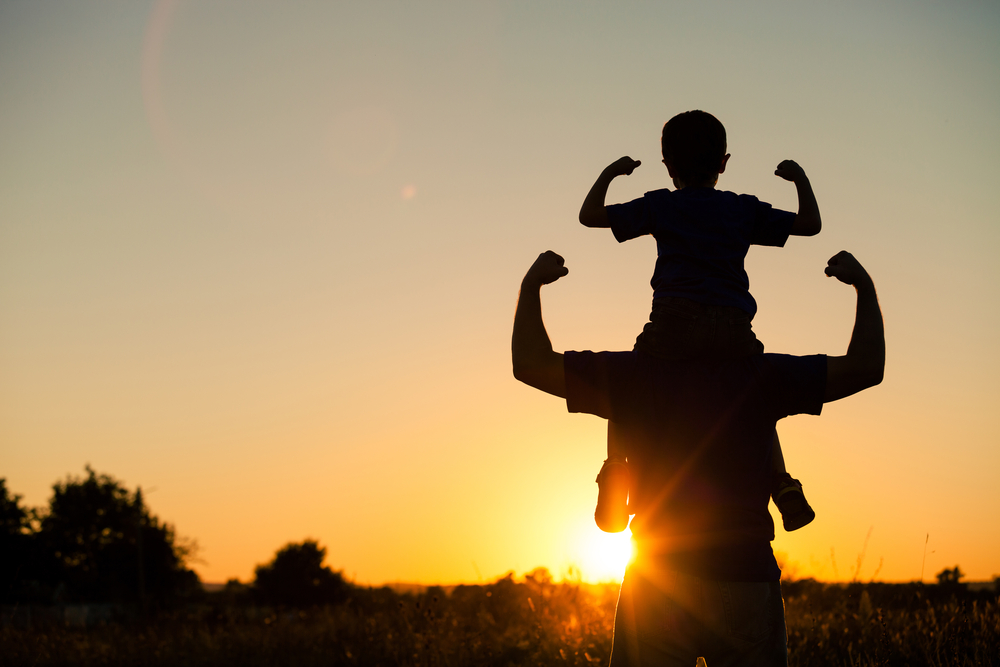 Khulumani Support Group Men's Forum is restoring men's dignity within communities.
With July also being Men's Month, the forum aims to win back trust from women and other members of the public and ensure that men work hard to eradicate all elements of abuse in their households.
Weekly seminars are held to give men a platform to discuss some of the challenges that they encounter and which may drive them into destructive behaviour. These challenges include financial instability, unemployment, debt, trauma and alcohol abuse, among others.
Men's Forum deputy chairperson Thabo Shabangu said many of the matters that they tackle as a group are burning issues to which society often turns a blind eye.
"Men face different challenges in communities and it's high time that we address these issues instead of allowing them to linger on through ignorance."
He said there was a much bigger responsibility for men in restoring dignity, which has been tainted by years of abuse by a certain percentage of men. 
"In our discussions, we've often come across men who were violent with their families and our task is to tackle such challenges and try to teach them about women and child abuse, as well as to teach them about observing people's human rights."
In a bid to create greater awareness, each member of the forum is tasked with bringing two young members as mentees to sensitise them to the different types of gender violence and to allow them to bear witness to the journeys of those who've been in similar situations.
According to Shabangu, the mentee programme is also aimed at building a community that is safe and respectful of women.
 "The programme gives us the opportunity to speak to young boys from a male perspective, especially those who are coming from families without male figures. This will help us rewrite the history and misconception of men as violent beings going forward," said Shabangu.