The National Development Plan states that poor quality of healthcare needs to be addressed.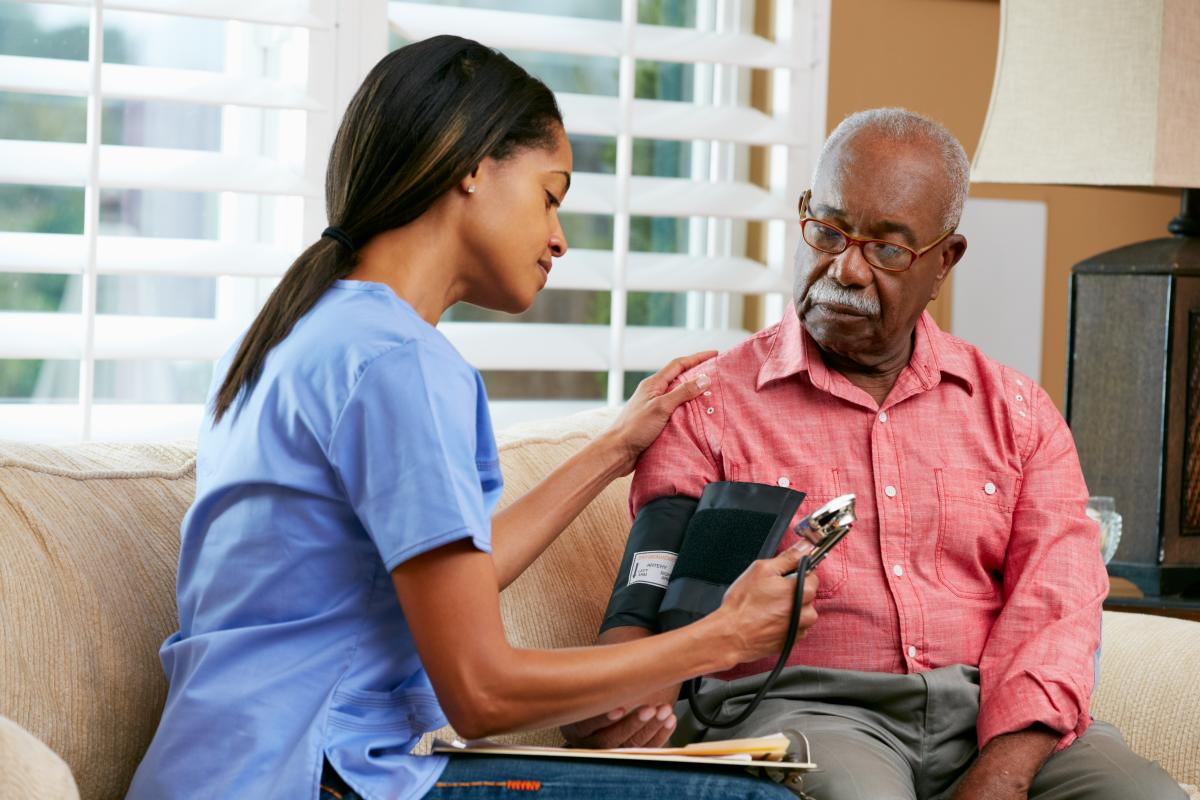 Health Minister Dr Aaron Motsoaledi says the National Health Insurance (NHI) Amendment Bill will improve the quality of healthcare in South Africa.
Minister Motsoaledi recently unveiled the NHI Amendment Bill and the Medical Schemes Amendment Bill.
The Bills will pave the way for more access to medical healthcare through the NHI.
Most Bills are drawn up by a government department under the direction of the relevant minister. The bill must be approved by the Cabinet before being submitted to Parliament.
The introduction of these two Bills means that South Africa is one step closer to achieving universal healthcare which means the NHI will soon be law.
The NHI is a financing system that will make sure that all citizens of South Africa are provided with essential healthcare, regardless of their employment status and ability to make a direct financial contribution to the fund.
Motsoaledi said government is painfully aware of the fact that some people believe that before speaking about the NHI, the ailing public healthcare system should benefit first.
Motsoaledi said the National Development Plan has flagged it unambiguously and that in implementing NHI, the poor quality of healthcare and existing cost of private healthcare need to be addressed.
While the amendments to the Bills are being debated, the department will implement at least four NHI projects including school health, mental health, pregnant women with complicated pregnancies in 22 highly-affected hospitals and oncology, with specific focus on Gauteng and KwaZulu-Natal, while not ignoring other provinces.
Motsoaledi also said the cost of private healthcare is out of reach for many citizens, with former Chief Justice Sandile Ngcobo appointed by the Competition Commission to conduct a market inquiry into the cost of private healthcare.
"The amendments we are introducing are meant to provide much needed relief to patients finding themselves in serious financial hardships," he said.
Motsoaledi said the first amendment to the Medical Schemes Amendment Bill will be to abolish co-payments.
That is when the scheme pays a portion of the bill that a provider – be it hospital or private doctor – charges a patient. The rest of the funds are supposed to be paid by the patient from their own pocket.
Did You Know?
 
The Department of Health has completed or is in the process of completing the construction and refurbishment of 701 clinics and spent over 40 billion in preparation for the NHI.