Written by Amukelani Chauke
What started out as a T-shirt printing hobby for Gugulethu-born Thabiso Mokomele has grown into an award-winning clothing business.
Mokomele won first prize in the City of Cape Town's #YouthStartCT entrepreneurial challenge – which came with a R10 000 cash prize, a laptop and business support.
Established in 2008, T-squared Clothing produces hand-made urban wear, including T-shirts, hoodies, beanies, caps and track pants. 
#YouthStartCT is about providing a platform for the abundance of creative business ideas to help young people learn how to grow their businesses and become employers.
Mokomele said the award did not come easy, and that hard work and sweat over the years coupled with passion  got his business to where it is today.
"I think every entrepreneur in business goes through that phase when you feel you want to quit but I think it really boils down to passion. You have to be passionate about what you are doing."
The competition organisers said Mokomele's clothing carries slogans that encourage people to push past the limitations of poverty, adding that the sign above the door of his garage in Gugulethu, where he hand-crafts the garments, says it all: 'There is no success without hardship.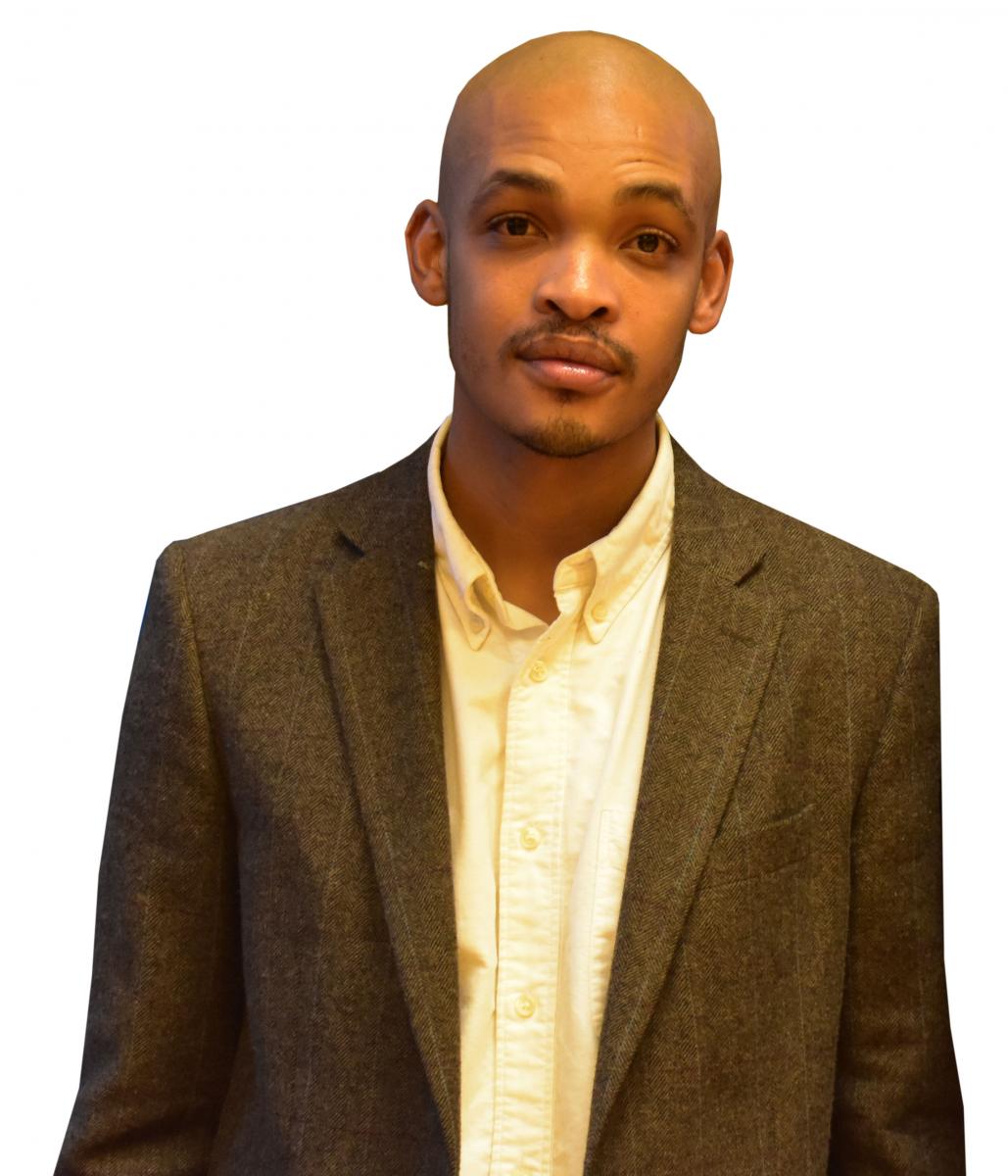 Mokomele's journey has been interesting. While he was at Rhodes High School in Mowbray, he printed T-shirts and sold them to his friends as a hobby and to help finance his education. In 2010, he registered for a B Admin Degree majoring in Human Resources Management. He continued his T-shirt printing business while studying and in his final year, he purchased his first sewing machine.
He finished his Honours Degree in 2014 and in 2015, he joined Woolworths for a year as an HR graduate. His business was doing well, however, and he chose to turn down the opportunity to extend his contract with the franchise.
 In 2017, he opened a second store in Joburg and employed another two people, in addition to his three Cape Town employees.
Last year, Mokomele won the 2017 KFM and Lead SA Young Entrepreneur of the Year Award.