Written by Chris Bathembu
West of Mbizana in the Eastern Cape, below the majestic Ngele Mountains that stretch all the way to KwaZulu-Natal, is the peaceful village of Nkantolo where Oliver Reginald Tambo was born.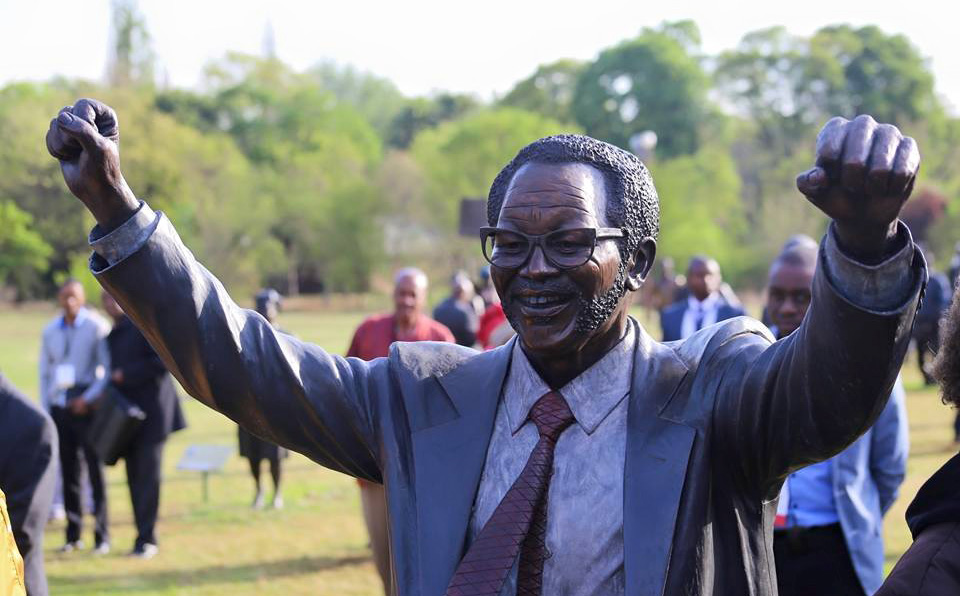 Like many villages, its houses are made of mud, grass and stones and virtually every second dwelling has a rondavel or two. 
The Oliver Tambo Garden of Remembrance is situated near a hill overlooking the village.  The site was chosen for one reason: it was the home where Tambo was born on 27 October 1917, and where he used to look after the family cattle and other livestock.
In 1946, the Tambo family had to move to another site when the old houses in the family compound collapsed. Tambo used a nearby one-bedroom flat whenever he visited his home. This is still standing after undergoing refurbishments recently.
On the other side of the Garden of Remembrance, a few kilometres from the Tambo homestead, is the road leading to what was Mbhobheni School, one of the first schools he attended. But the school is long since gone.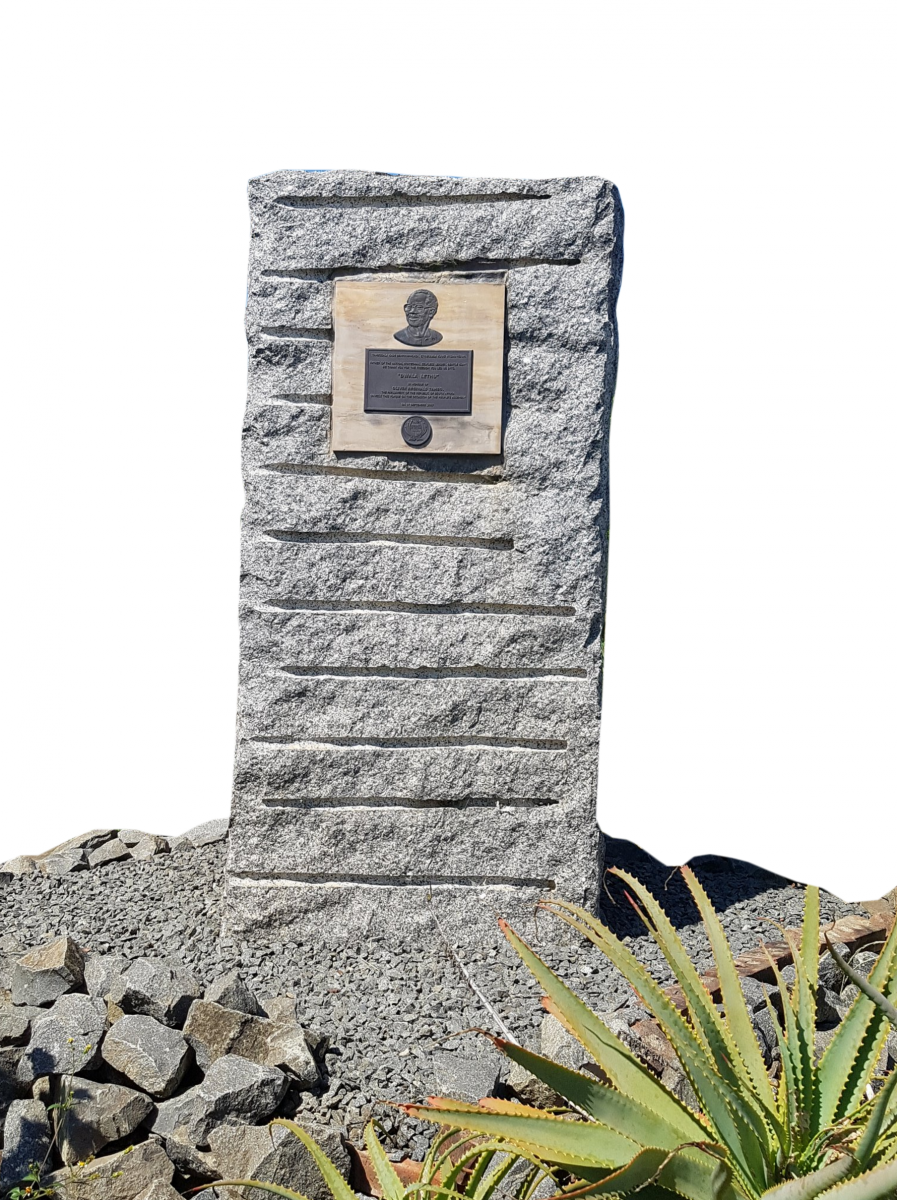 Tambo went into exile in 1960. He led the African National Congress (ANC) for 30 years, through its darkest days, becoming its longest-serving leader until its unbanning in 1990. Tambo's ability to keep the ANC together in London, and later in Lusaka, is probably the reason he is known internationally.
But to the village of Nkantolo and to his remaining family members there, he was and remains more than just a hero and a liberation stalwart. To them, he was a son, father, grandfather and local hero. Tambo would have been 100-years-old this year. He died in April 1993, a year before South Africa held its first democratic elections.
It's perhaps for this reason that on his centenary, government declared 2017 as "The year of OR Tambo: celebrating our liberation heritage". A centenary celebration will take place on 27 October. A series of awareness creation programmes, including educational and celebratory activities, will take place across the country in the build-up to this day. Thereafter, several legacy projects will be delivered to Mbizana to benefit the local community.
Tambo's nephew Mzukisi Tambo took Vuk'uzenzele to the wooden church where Tambo attended school. The Ludeke Methodist church is situated about 15 km from the Tambo homestead and is regarded as an historic building by the locals because Nelson and Winnie Mandela got married there.
"It is our pride, this church, not only because two of South Africa's icons began their married life here, but because it also served as a home for many people during those dark days. It still is a centre of home for the community," said local elder Lungiswa Pepeta, who grew up in the village.
Tambo initially wanted to study medicine, but opted instead to study the sciences at the College of Fort Hare (now Fort Hare University). It was here that he would meet his lifelong friend and comrade Nelson Mandela. In 1942, he was unanimously elected chairperson of the Students' Committee of his residence, Beda Hall. After three years, Tambo graduated with a BSc degree in mathematics and physics. He then enrolled for a diploma in higher education.
He was expelled from Fort Hare due to his political activities on campus and later set off for Johannesburg where he met Walter Sisulu.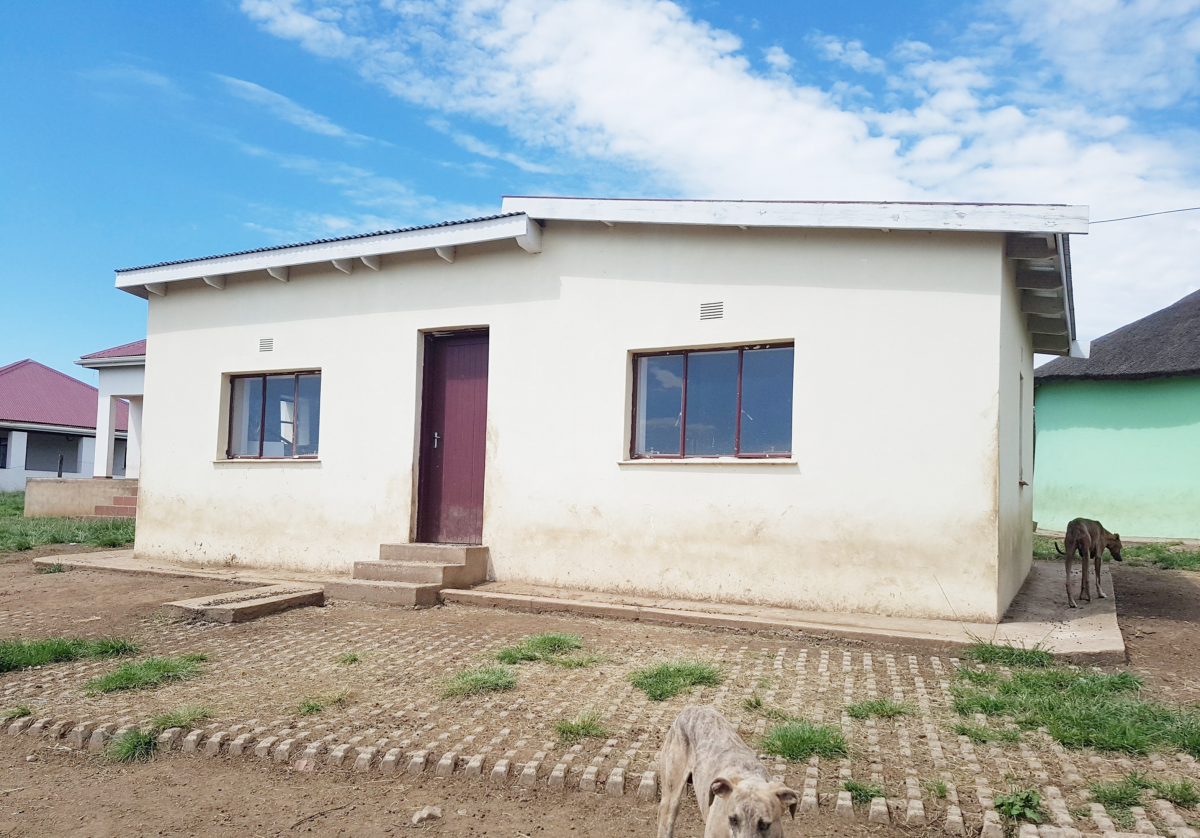 Professor Luvuyo Wotshela, director of the National Heritage and Cultural Studies Centre at Fort Hare, says that although the university may not have been Tambo's launch pad for his radicalism, the university did shape his thinking and political activism.
"It was at this university where he was exposed to different young leaders from across the continent who were thinking the same as him. It was also at Fort Hare where Tambo began to organise student marches and this really influenced his future, which was joining the ANC Youth League.
"He was a very young man when he arrived at Fort Hare, full of ideas, and rubbed shoulders with key young people who influenced him and shaped him for what would later be his role in the ANC and the struggle for liberation," said Wotshela.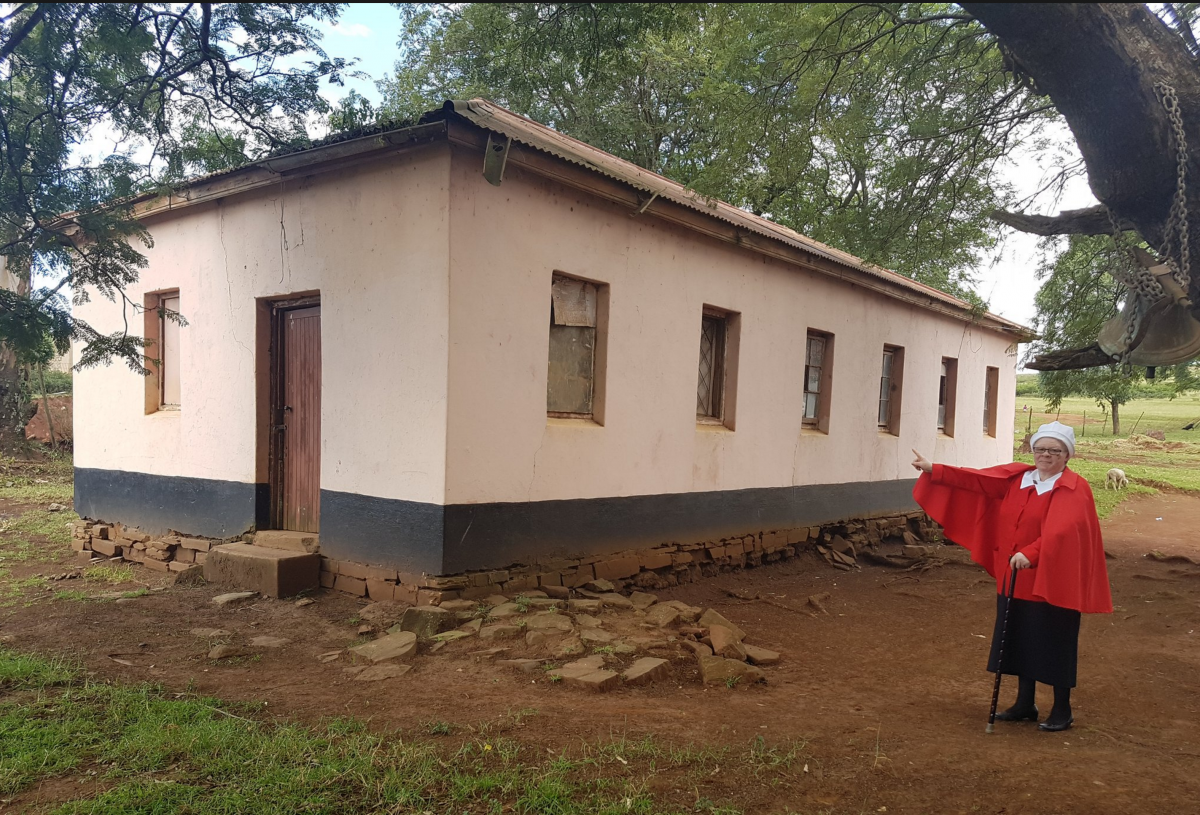 President Jacob Zuma recently launched the Mbizana Rural Enterprise Development Hub in honour of Tambo's legacy. The hub was opened to stimulate growth through agriculture and agro-processing, and thus the local economy. 
September is Heritage Month, with celebrations taking place in museums, galleries, libraries and community art centres, to highlight the importance of the country's liberation heritage. South Africans will be encouraged to hold community dialogues in heritage institutions.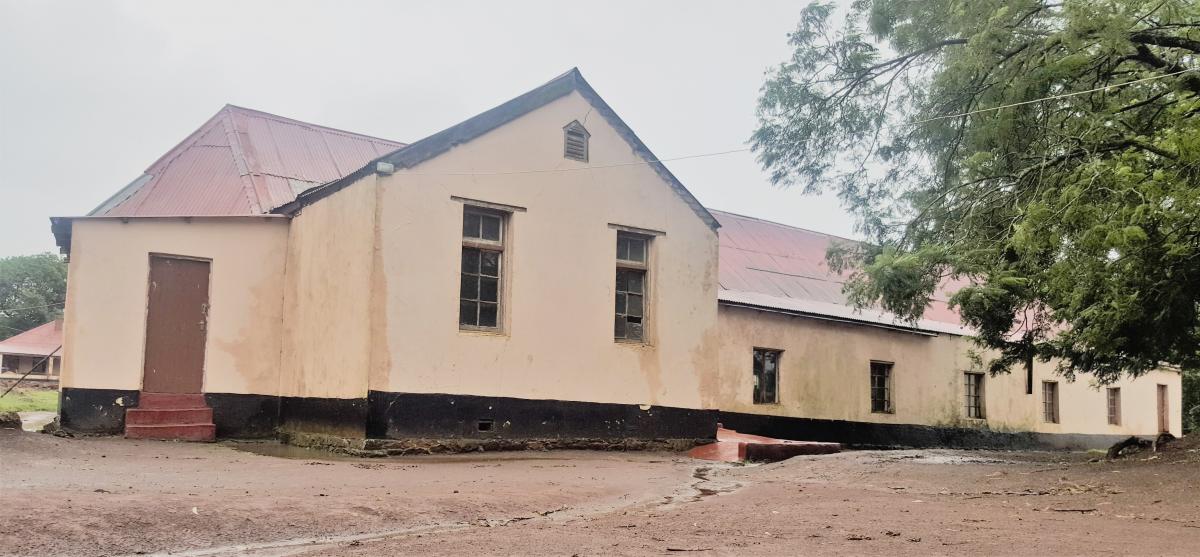 In early September Tanzania and South Africa worked together to create an integrated implementation plan for regional liberation heritage. The aim is to develop a Resistance and Liberation Heritage Route, incorporating South African sites with other southern African liberation sites.