A local businessman has donated premises to the Johannesburg Metropolitan Police Department (JMPD) to ensure that residents living in the south of Johannesburg are safer.
The JMPD has opened a satellite station in Kenilworth, south of Johannesburg, an area that has been heavily impacted by drugs and human trafficking.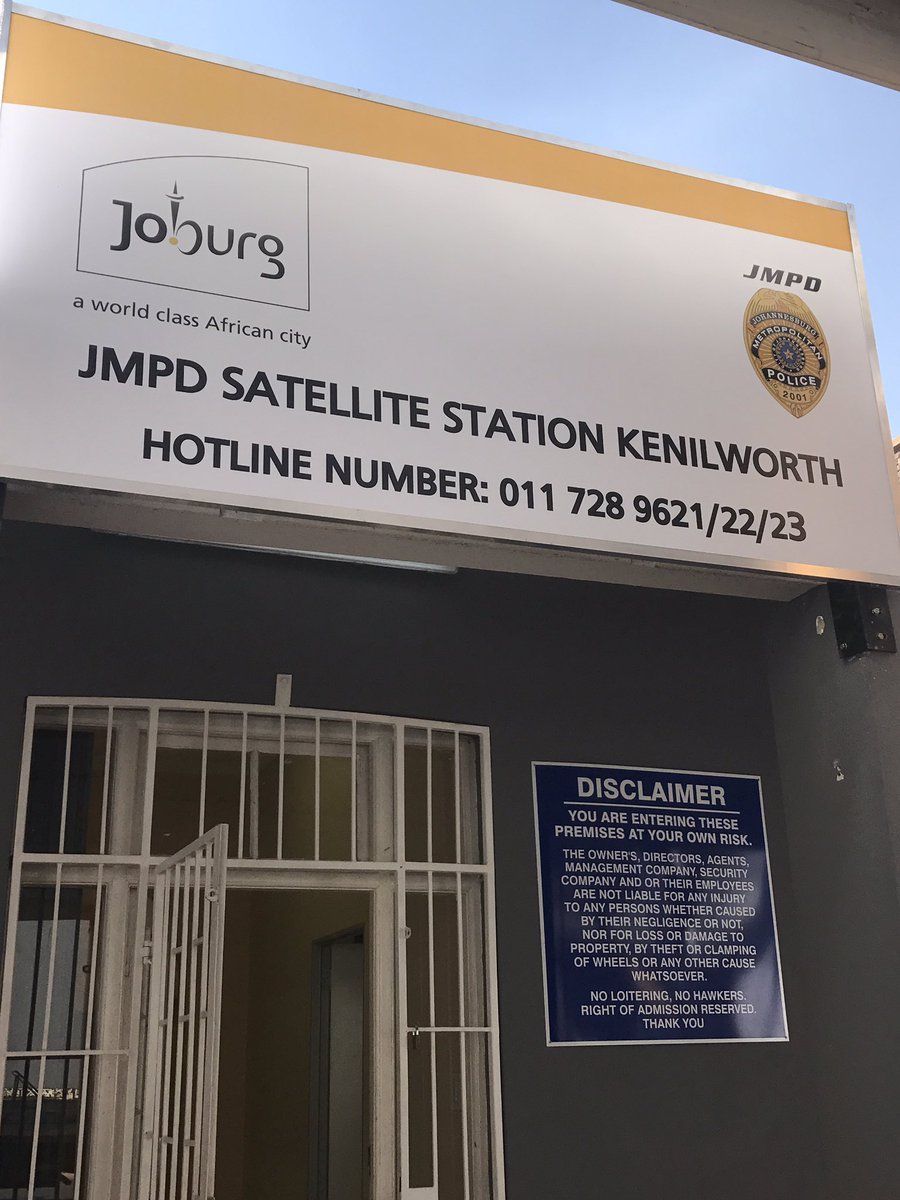 The station will have over 20 officers on duty and will operate 24-hours a day.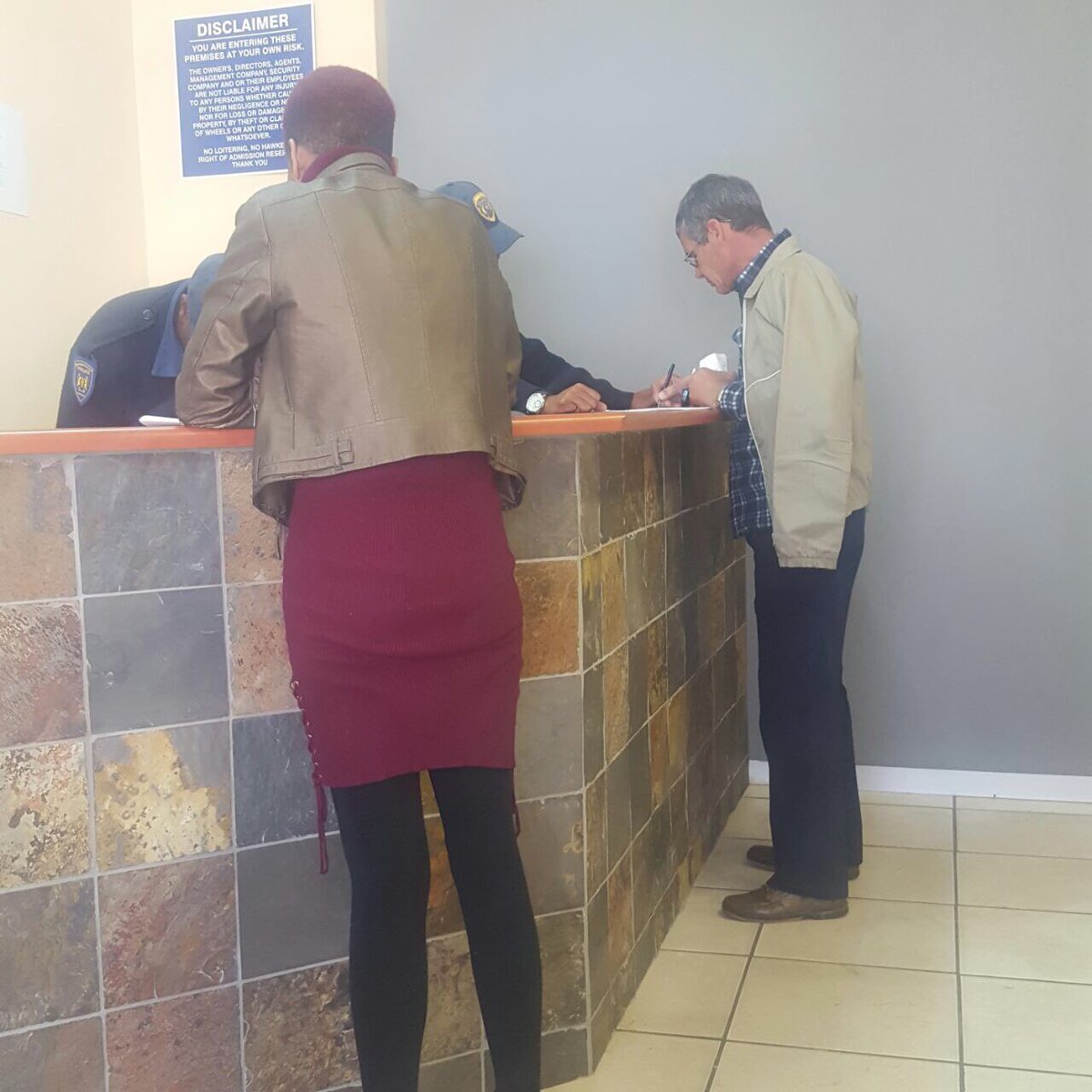 It will service communities in Kenilworth, Turffontein and Rosettenville which have been plagued by drugs, human trafficking and other crimes and will also attend to numerous other complaints related to the City of Johannesburg's bylaws, drunken driving, alcohol abuse, noise levels and illegal dumping.
According to JMPD superintendent Wayne Minnaar, the property was donated by The Southern Business Community Forum and businessman Mario Stephanou, and was developed into a satellite station by the JMPD.
"The satellite station is right in the base where problems used to occur before and this will make it much easier for us to respond to incidents of crime.
"It is also in direct contact with officers on patrol, so should there be any situation which they need to respond to, they can do so swiftly.
"I must say that we are truly thankful for the donation. It goes to show that we are not alone in the fight against crime in our communities," said Minnaar.