eDocket to improve police admin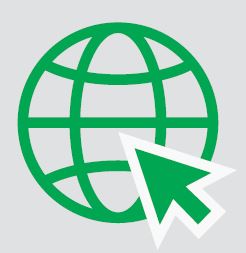 The South African Police Service has launched a system that will improve the management and administration of dockets across the board with the introduction of theeDocket system.
Officially known as the Integrated Case Docket Management System (ICDMS), eDocket allows for an integrated method of monitoring police documents, dockets and the storage thereof. This will ultimately reduce the chances of dockets going missing or being tampered with.
To date, the system has been implemented at 1 153 police stations -- including military police stations – across the country and in 509 of 627 Department of Justice and Constitutional Development courts.
Security officers to get salary increase
South Africa's Private Security Sector minimum wage will increase by an average of 6.4 percent with effect from 1 September 2017, said the Department of Labour.
The new Sectoral Determination (SD) will be applicable until 31 August 2018.
For more information visit: www.labour.gov.za (link is external)