Written by Noluthando Motswai
KwaZulu-Natal (KZN) is working hard to improve access to health services in the province, as the country prepares for the rollout of the National Health Insurance (NHI).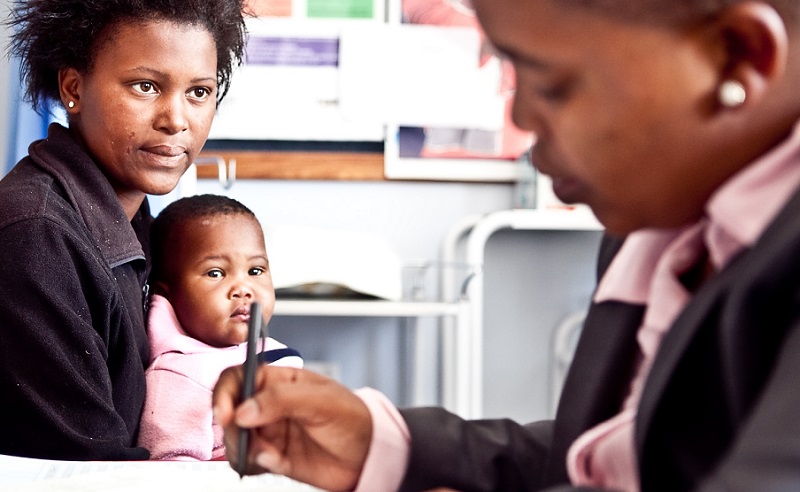 The NHI is a health financing system that is designed to pool funds to provide access to quality, affordable healthcare services for all South Africans, based on their  needs, irrespective of their socio-economic status.
 In KZN the NHI is being piloted in Amajuba, Umzinyathi and Umgungundlovu.
Health MEC Sibongiseni Dhlomo said one of the key things that is improving healthcare in the province is the introduction of ward-based outreach teams which bring healthcare services closer to the people, at ward level, and increase access to primary healthcare.
"Teams are able to identify health problems in the community early for interventions," said Dhlomo.
He added that the Central Chronic Medicine Dispensing and Distribution (CCMDD) programme is also improving.From February 2014 all 55 primary healthcare in KZN have been enrolled in the CCMDD programme.
There are now 13 private pick-up points contracted to the National Department of Health to provide CCMDD services, and 35 000 clients have been enrolled in the programme.
"The decongestion of the facilities, as a result of CCMDD, has led to decreased waiting times and an improved client experience".
MEC Dhlomo also said the establishment of District Clinical Specialist Teams (DCST) has also been key in the improvement of the healthcare system. The DCSTs are made up of a primary healthcare nurse, midwife and paediatric nurse.
 The department has also contracted about 23 general practitioners, who cover 40 primary healthcare facilities.
"To date over 33 000 clients have been seen by general practitioners. Medical male circumcision is also conducted, where equipment is available. Community members are seen at primary healthcare level, rather than having to go to a district hospital"
With regards to infrastructure development, 13 facilities have been completed since 2012.
Dhlomo said the implementation of the NHI is in line with the vision that healthcare should be seen as a social investment.
Why does South Africa need national health insurance?
Healthcare is a human right – this is a widely accepted international principle. This right should not depend on how rich we are or where we live. The right to obtain healthcare is written in our Constitution.