Sport, Arts and Culture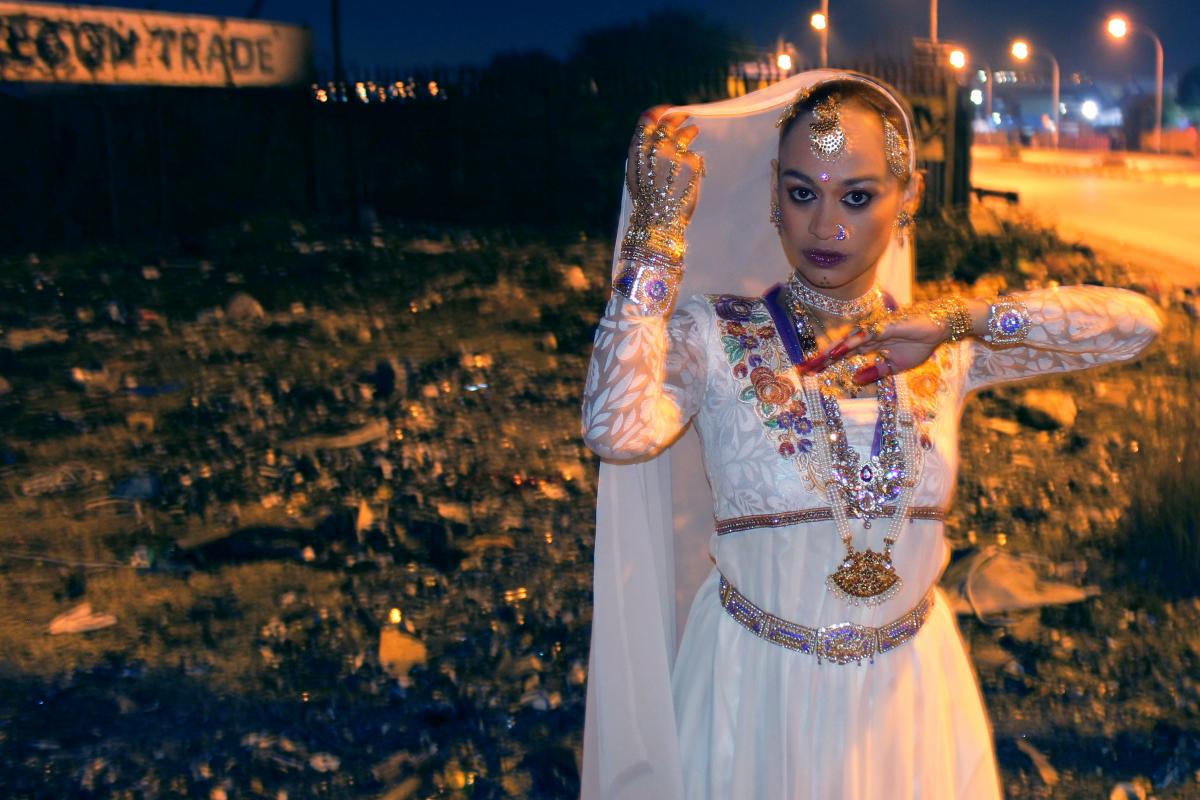 Tamasha, a Hindi word meaning "trouble" or "chaos" will be brought to life through an unforgettable drama at the Market Theatre in September, Heritage Month.
Tamasha on Hope Street is a brand-new, cutting-edge production by award-winning playwright Rajesh Gopie that will have its world premiere from 8 September to 1 October 2017.
The drama is being showcased in time to celebrate Heritage Month because a core feature in the production is South Africa's Indian community's traditions and cultures.
The play focuses on the socio-economic conditions in Chatsworth, an Indian township 20 km south of the port city of Durban. It tells the story of an unlikely friendship between Payal, a young Indian girl born in Chatsworth who works as a street prostitute, and Albert, a Zimbabwean night watchman.
The play boasts an array of creative talent that includes actors Dhaveshan Govender, Lindani Nkosi, Matthew MacFarlane, Afzal Khan, Keith Gengadoo and Ameera Patel. Directed by Gopala Davies, the play is Davies' debut at the Market Theatre. He will be mentored by Gita Pather, a theatre veteran who has produced award-winning plays in a career that spans over 30 years.
The production was made possible by the Department of Arts and Culture's Incubation Programme, which supports a series of programmes designed to boost the level of fresh young talent in the theatre industry and see more local content brought to the stage.
Shows will take place from Tuesdays to Saturdays at 20h15, and Sundays at 15h15.  
Ticket Prices:
Student Price:
R70.00
Tuesday – Thursday:
R 90.00
Friday – Sunday:
R 150.00