Sport, Arts and Culture
The Month of September is a timefor South Africans to come together to share, celebrate and showcase our cultural heritage. South Africa's cultural heritage not only consists of facets discussed but many others; such as cultural villages, landmarks (statues and monuments) and endogenous rites and activities.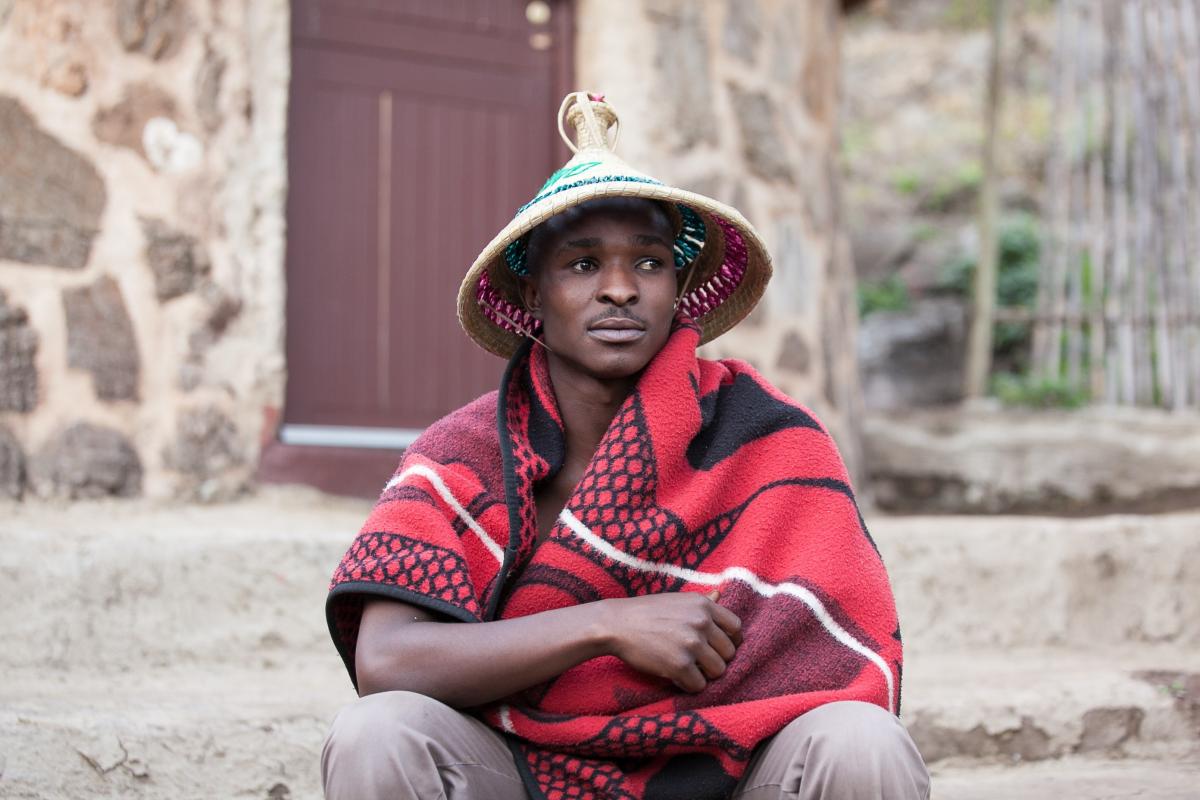 Heritage includes everything that has been inherited including cultures, customs, languages, history, nature reserves, parks, literature, music, art and buildings – to name a few.
The theme this year is: Celebrating Our Cultural and Heritage Institutions. The call is for all South Africans to not only celebrate but also protect our rich and diverse cultural heritage.
South Africa's distinctive ecosystems, wildlife, unique mountains, and natural landscape make South Africa a world in one country.
The country is home to nine of the 981 World Heritage Sites which are recognised by the United Nations Educational and Scientific Organisation as places of outstanding cultural and historical importance
These sites are the Fossil Hominid Sites of South Africa, Maloti-Drakensberg Park, Mapungubwe Cultural Landscape, Vredefort Dome, Richtersveld Cultural and Botanical Landscape, Robben Island Museum, iSimangaliso Wetland Park, the Cape Floral Region Protected Areas and the  ‡Khomani Cultural Landscape.
The sites offer a diversity and abundance of cultural and natural values that encapsulate the value systems of the country.
So on 24 September make sure you go out and enjoy music events, dress up in traditional outfits, attend theatrical performances and appreciate South Africa's rich cultural and natural heritage.