A partnership between business and government has resulted in learners gaining access to quality education.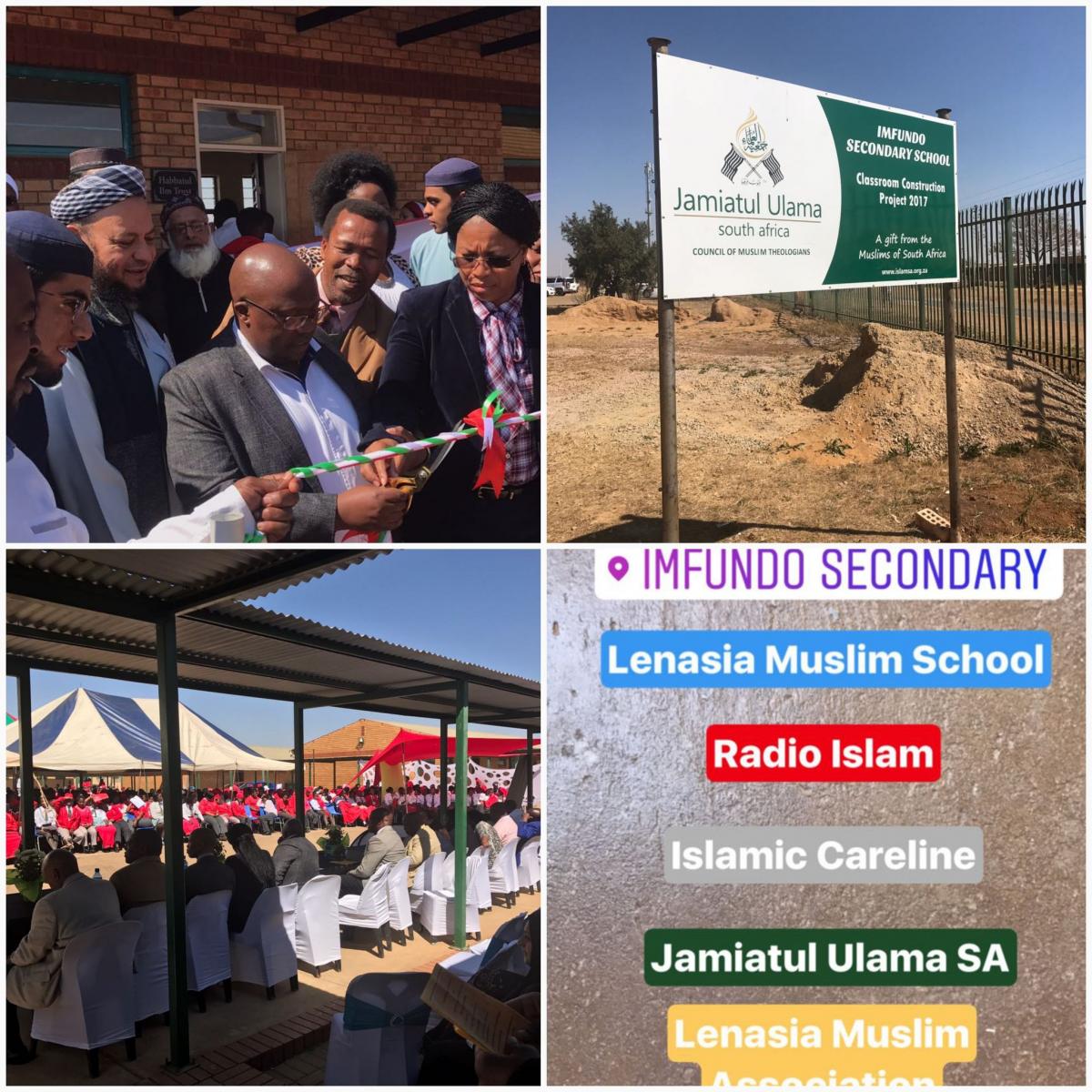 Imfundo Secondary School in Merafong, west of Johannesburg, is the recipient of a R2 million refurbishment project.
Local businesses in the area raised funds and built five classrooms at the school. The team also provided desks and introduced a feeding scheme and dignitary packs for girls.
Speaking to Vuk'uzenzele in an interview recently, Infrastructure MMC at West Rand District Municipality Diteko Moreotsenye said that they assessed the school and found it to be overcrowded because of the growing population in the area. This resulted in learners not being able to focus properly in classrooms. 
"We also found that mobile classrooms were added to the school to deal with the growing number of learners, however, this wasn't really enough," said Moreotsenye.
This prompted the municipality to approach funders and the Lenasia community helped to build the school.
 "In effect, those classrooms were donations from funders and not solely a contribution from government," said Moreotsenye.
Learners are excited about the new facilities.
The school achieved a 98 percent matric pass rate in 2016 and learners have prom-ised to attain a 100 percent pass rate in future.
To motivate this outcome, the school has been promised that it will be converted into a smart school, with paperless facilities, if it achieves the desired result.
Merafong Local Municipality public relations officer Sammy Mosia said the municipality is happy about the project.
"We appreciate such efforts and contributions and we are excited that learners from our region were able to benefit from this," he said.