Written by Tshepo Ramonoedi
The South African Reserve Bank (SARB) and the Department of Basic Education (DBE) have partnered to raise learners' awareness of the SARB.
A number of Grade 12 learners from around the country will have a taste of what it's like to be the Governor of the SARB through the Monetary Policy Committee (MPC) Schools Challenge.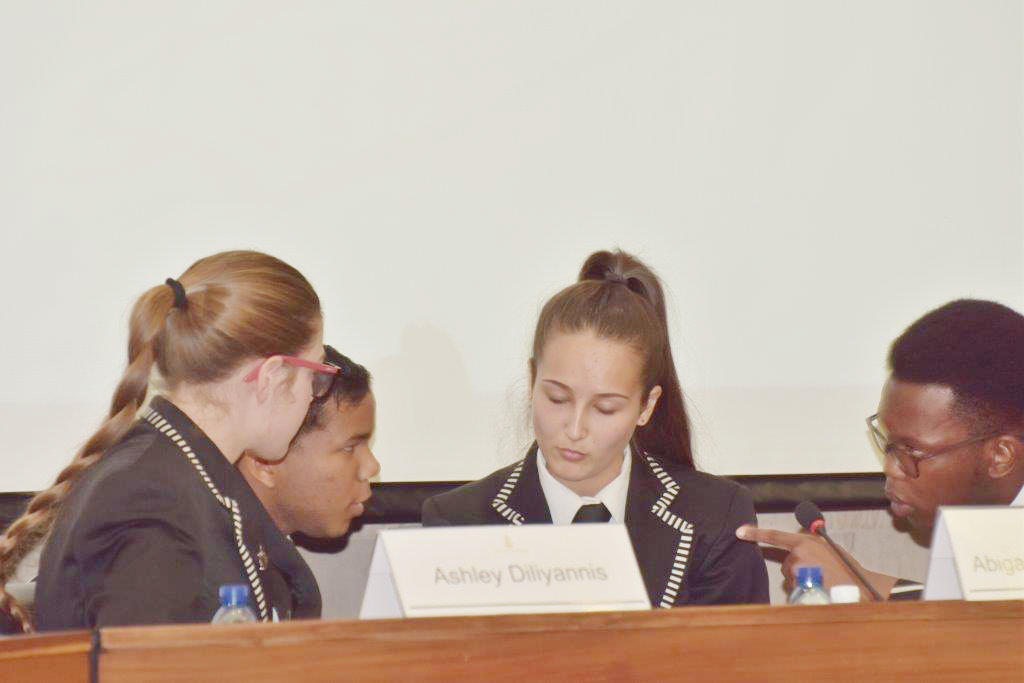 Economics and mathematics learners, who aspire to become future economists, have been identified to compete in the MPC Schools Challenge to prove that South Africa's economy will be in safe hands in the near future.
The programme gives learners a chance to assume the role of the Governor of the SARB and his Deputy Governors for a few months.
 Learners will make important decisions, based on data they receive for analysis, to prepare a monetary policy statement, just as the governor, and his MPC team, would do.               
 Learners will have an opportunity to expand their understanding of monetary policy and stimulate their interest in a career in economics.
The programme also enables candidates to better understand the economy, through raising awareness and understanding of the role and responsibilities of the SARB. They will be expected to put some of their economic theory into practice.
The MPC Schools Challenge was piloted in 2012 by the SARB, in partnership with the Gauteng Department of Education, to improve financial and economic literacy among the youth. Since then, the challenge has been expanded to over seven provinces (excluding KwaZulu-Natal and the Western Cape), involving 450 schools and 1240 learners.
Each participating school will have a team of four learners who will present their case to a panel of SARB economists. Representatives from the DBE will moderate the overall outcome.
The challenge, launched by Basic Education Minister Angie Motshekga and SARB Governor Lesetja Kganyago is already underway in participating provinces. The results will be announced by the SARB towards the end of the year.
Minister Motshekga said that the programme will help to improve broad economic literacy in the country.
"What better way to address the challenges we face as a country than to inspire our youth to take up the mantle, and be budding economists," she said.
The programme will be rolled out to all nine provinces by 2018.