Sport, arts and culture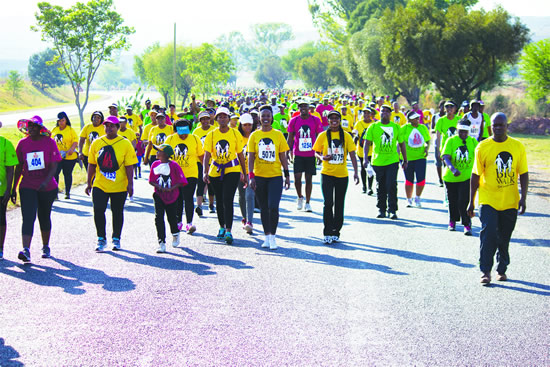 The Big Walk is staged on the first Sunday of October each year, and encourages participation in physical activity. The Big Walk, which is facilitated by the Department of Sport and Recreation, took place in October 2014 to align it with Trim and Fitness International and Sport for All's (Tafisa) world walking day. Tafisa encourages and lobbies countries to walk by creating advocacy and awareness during October.
The event will take place in all nine provinces on 2 October. The main event will take place in Pretoria at the Fountains Valley.
Participants can do the 5 km and the 10km.
For more information on how to take part in the Big Walk visit: www.srsa.gov.za