Written by Sulaiman Philip
The national Department of Health is conducting its first Tuberculosis (TB) Prevalence Survey to help it improve the effectiveness of its national control programme.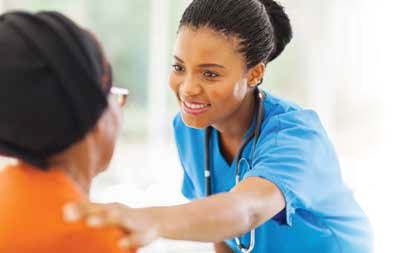 Fieldworkers will visit households to identify possible participants, who will be transported to the closest clinic for testing and to take part in the survey.
The survey will begin in eThekwini this month and will be rolled out across the country. The country has been divided into three zones, depending on TB infection rates. Gauteng and Limpopo are low; KwaZulu-Natal, the Free State and Mpumalanga are medium, and the remaining four provinces are considered high.
The Prevalence Survey will give government a better understanding of where help is needed and what types of help should be considered.
Participation is voluntary and will take about 60 minutes, including TB screening.
TB is treatable
Tuberculosis or TB is an illness caused a by germ, that mainly affects the lungs but can sometimes affect other parts of the body.
It is spread from person to person through coughing. Sometimes you may not even know you are sick.
Communities in informal settlements, people living with HIV or diabetes, pregnant women and children are most at risk.
Common symptoms include weight loss, fever, a cough and night sweats, which may seem mild for several months thus delaying patients feeling the need to seek medical help.
Treatment is a course of four drugs, taken over six months, under medical supervision.
Stopping treatment, or using the drugs incorrectly, could lead to a drug resistant strain of TB. Treatment of drug resistant TB requires more toxic medication that may have harmful effects on patients.
It is important to know that TB is curable and free treatment is available. If you do have TB, you will receive medication and assistance from your nearest clinic.
The message from the department is clear: know the symptoms, get treated, get clear.