During September South Africans are reminded to explore their country and appreciate and conserve the natural and cultural heritage that make the country a fascinating and popular tourist destination.
Every September we celebrate Heritage Month and Tourism Month in South Africa, bringing together government, community members, cultural organisations, the tourism industry and our esteemed traditional leadership in showcasing our rich and unique cultural heritage, among other things.
Commemorating Black Consciousness
A critical highlight of our Heritage Month this year will be the 40th anniversary of the tragic death of Steve Bantu Biko at the hands of apartheid security officers.
 Biko was the leader and founder of the Black Consciousness Movement which contributed immensely to influencing black pride, self-reliance and the need for black people to be their own liberators. The concept of Black Consciousness entails understanding and embracing blackness in its own terms outside of the social descriptions imposed on it by the dominant white and often anti-black world.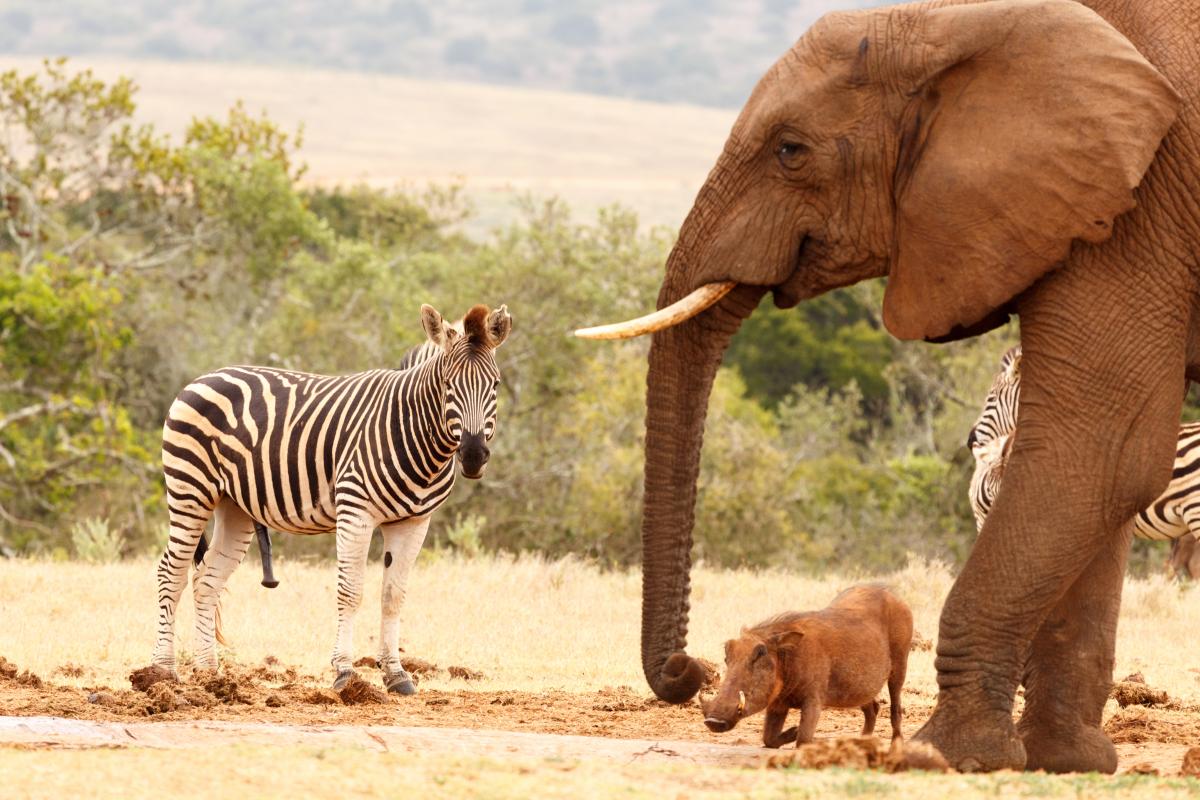 Biko died on 12 September 1977 in a police cell from injuries sustained during his imprisonment and torture. His life and activism symbolises the history of the liberation struggle in South Africa in response to oppressive colonialism and apartheid. Government will host the national commemoration in Pretoria on 12 September.
The commemoration of the death of Steve Biko coincides with centenary celebrations honouring Oliver Reginald Tambo, the icon of our struggle for liberation and freedom. Together, these two heroes should ignite public consciousness of issues of decolonisation as well as debates on radical economic transformation across the country.
We will use the Biko commemoration to raise public awareness and understanding of the black consciousness philosophy as a key strand of thought for societal transformation. We believe that the advent of democracy and freedom has brought about profound changes in our society and liberated voices previously silenced for decades. South Africans are now able to tell stories about their trials and tribulations during the dark days of apartheid.
Contribute to tourism in our country
September is also national Tourism Month. During this time, government intensifies its support for tourism and, together with the private sector and communities, encourages all South Africans to tour their own country. That is precisely the purpose of our WE ALL DO TOURISM national campaign which we launched in May this year during the Tourism INDABA 2017 in Durban.
We will continue to work with all social partners across the tourism value chain as well as our citizens to inspire them to play their part and contribute to tourism in our country.
It is also during this time that we combine our efforts to preserve all that is valuable and distinct about our different cultures, individual practices as well as historical and natural treasures. We also use this time to embrace all our heritage institutions.
We will be embarking on many campaigns nationally and locally to encourage one another and our visitors to explore our country and its beautiful ecosystems, wildlife, mountains, cultural villages, landmarks (statues and monuments), indigenous sites and various activities and practices that make us unique and make our country one of the world's more popular tourist destinations.
Within our communities we have, unique cultural practices, rituals, rites of passage, and other activities that are presided over by cultural activists and by our esteemed traditional leadership. These practices and activities are quite significant in ensuring that the social and cultural fabric of our communities remains tightly woven. They also serve as reservoirs of knowledge and wisdom that promote positive values in communities.
In promoting nation building, it is important for community members to visit our modern institutions such as museums, galleries, libraries, cultural villages and heritage sites and engage in activities there for them to gain a deeper understanding of our history and heritage.
We will continue our endeavours to make these various institutions accessible to all South Africans. As the custodians of our culture, community members must also ensure that these institutions are safeguarded for future generations so that cultural teachings can remain preserved.
Share knowledge and wisdom
As a country, we have witnessed a welcome increase in the number of cultural villages where indigenous groups portray their daily way of life, allowing visitors to learn about their culinary traditions, dance, harvesting, as well as indigenous clothing, arts and crafts and other cultural heritage practices.
The Tsonga Kraal Museum, Lesedi Cultural Village, Pedi Cultural Village, Ndebele Cultural Village, Basotho Cultural Village, and Shangaan Cultural Village are examples of such villages.
They have attracted the attention of cultural enthusiasts at home and abroad which has contributed significantly to the development of a now thriving cultural tourism industry. They also play an important role in the economic empowerment and development of skills in our people.
We should also explore the importance of community dialogues where we create a platform for knowledge-holders and legends to share their knowledge and wisdom. These dialogues will go a long way towards preserving, showcasing and promoting our vibrant heritage.
South Africa is also home to nine of the world's official United Nations Educational, Scientific and Cultural Organisation heritage sites, namely: Robben Island; iSimangaliso Wetland Park; the Cradle of Humankind; Maloti-Drakensberg Park; Mapungubwe Cultural Landscape; the Cape Floral Region Protected Areas; Vredefort Dome; Richtersveld Cultural and Botanical Landscape, as well as the ‡Khomani Cultural Landscape which was announced in July.
We are also proud to possess a unique heritage arising from the political and cultural struggles for a non-racial, non-sexist, democratic and united South Africa in which all citizens live freely and equally.
In this Heritage Month, we wish to encourage and inspire communities to proudly embrace diverse cultures, practices and heritage institutions. It is our constitutional responsibility to support cultural diversity and to promote the development and expression of excellence in all of this country's different cultures.
We also encourage all South Africans to tour their country and know more about our  cities and provinces. We must all DO TOURISM!