Written by Cecilia de Vos Belgraver
Instrumentalists, composers, lyricists and vocalists were among those members of the music sector who participated in the Musicians Indaba hosted by government in the Soweto Theatre in August.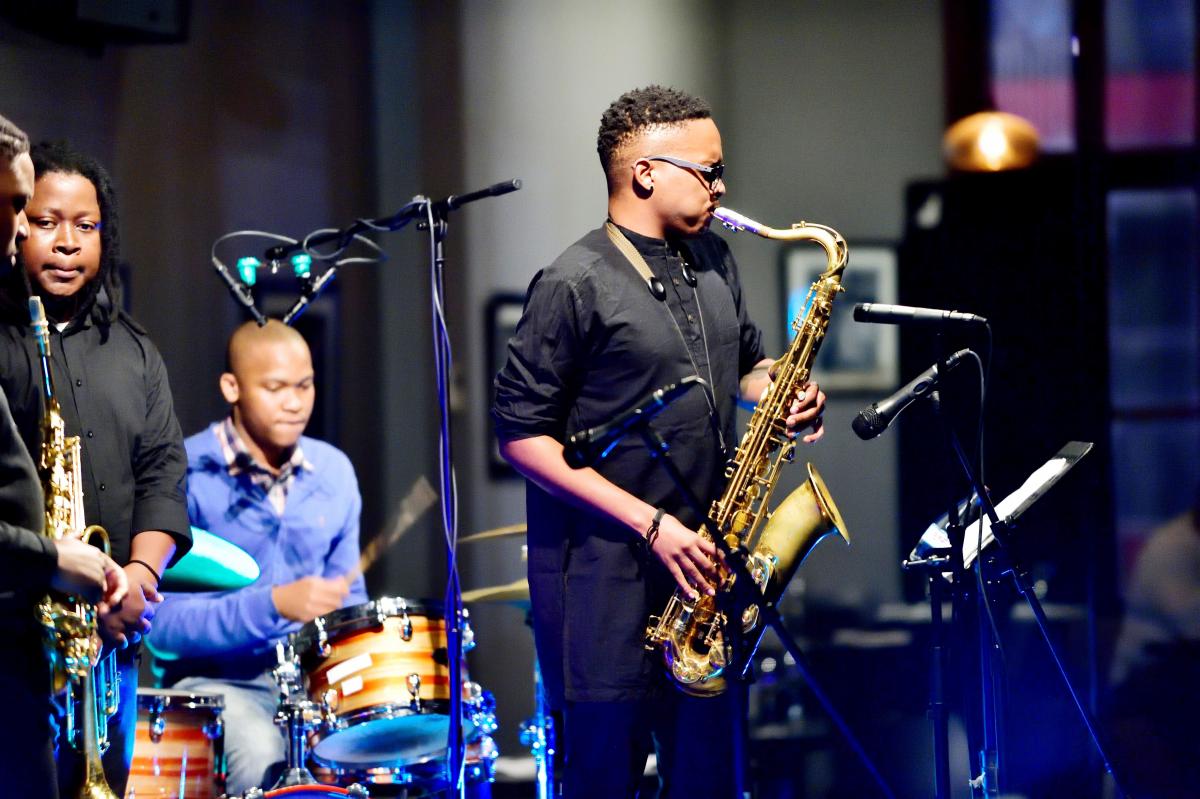 It gave musicians an opportunity to speak to government about issues that affect them. These include copyright protection and infringement, piracy, local content and airplay in broadcast media. It was also a time for them to revisit matters raised in the past and not yet resolved.
Addressing the indaba, Deputy Minister in the Presidency and Chairperson of the Presidential Task Team on Creative Industries, Buti Manamela, said: "Your perspectives help to bridge the social divides while bringing our communities closer. You have an important social cohesion role to play."
He added: "Your contribution to the economy is growing. We now have the tools within the Department of Arts and Culture to quantify this contribution. And the evidence is telling us that your contribution in monetary and job creation terms are growing day by day.
Seeking solutions to social security
"We are mindful that the creative industries sector is a broad one. Today we are meeting with a sub-sector of the creative industries – we are meeting with musicians and stakeholders within the music industry."
Similar indabas will be held with the other sub-sectors within the creative industries.
"One of the most important tasks given to the task team is to seek solutions to the issues of social security and income smoothing for creative industries practitioners."
He told the indaba that a dedicated technical subcommittee of officials from Treasury, social development, labour and arts and culture had worked on an intervention model that will lead to a long-lasting solution to address the social security question within the creative arts sectors.