Written by Thandeka Ngobese
When Nada Zwane (29) started selling Brazilian weaves out of the boot of her car to substitute her income, she had no idea it would motivate her to start her own business.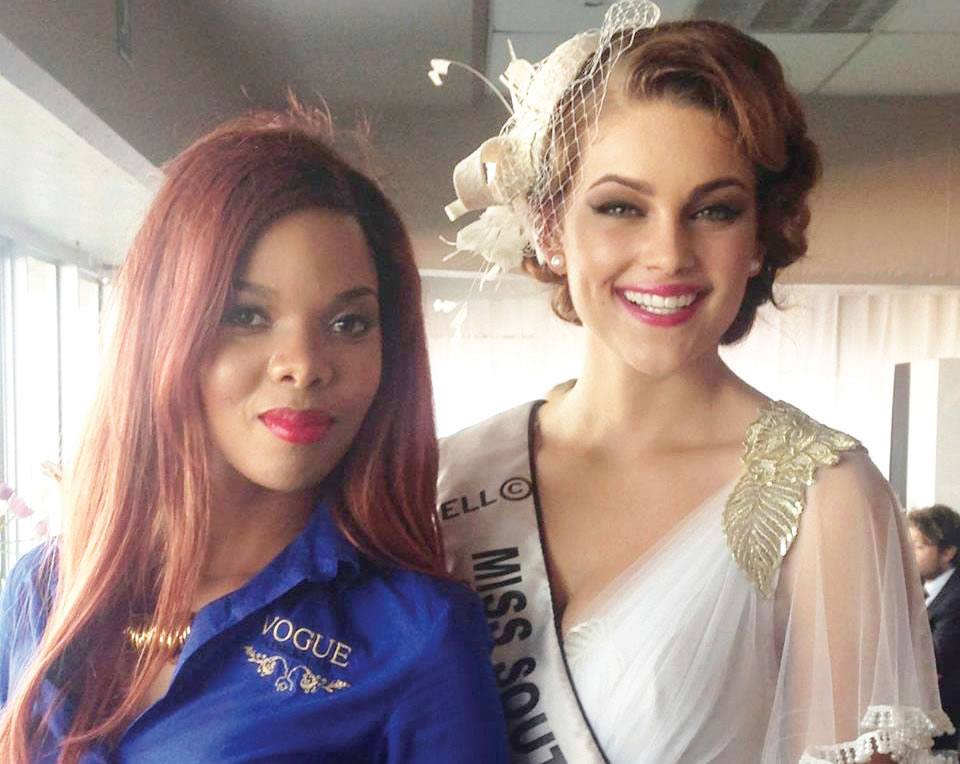 Zwane is the owner of Vogue Premium Hair Salon based in Musgrave, Durban. The full-service salon offers everything from hairdressing to manicures. It stocks imported Brazilian and Parisian weaves and other hair products.
Zwane told Vuk'uzenzele that the salon would not have been possible without the R50 000 Business Development Grant she received from the National Youth Development Agency (NYDA) as part of its incubator programme for young entrepreneurs.
The programme helps them to start or to grow their business, with funding of up to R100 000 available for youth-owned businesses.
The business was started in 2013 after Zwane's employment contract was terminated.
"I just needed something to sustain myself as I had no income anymore. Luckily I had some savings, which I used for the start-up. 
"The grant I got from the NYDA helped me to pay rent for three months, buy products and pay wages for my two permanent workers," said Zwane.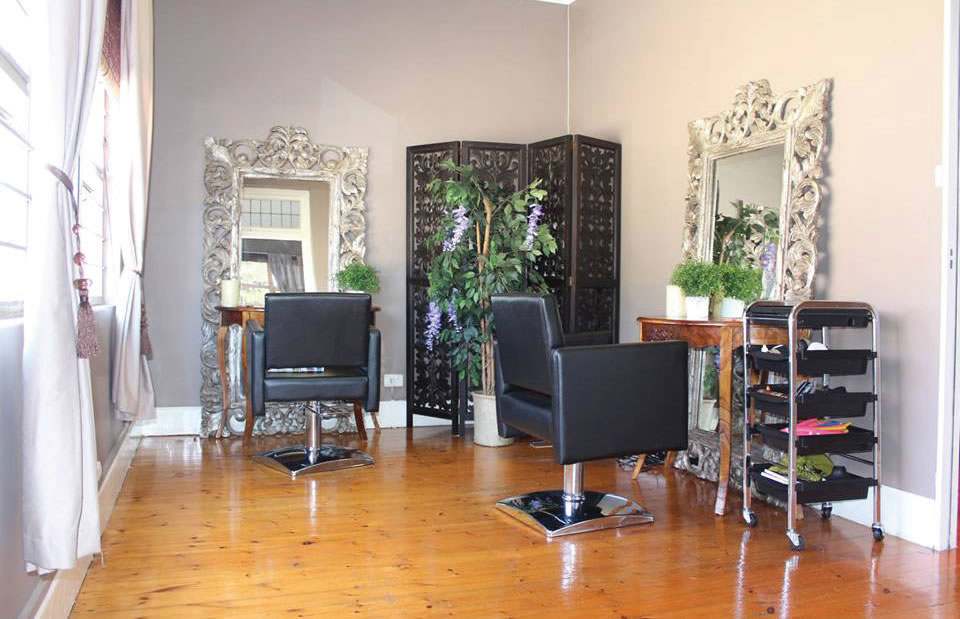 She has faced various challenges since starting the salon, including losing workers to better jobs. This affects the business as clients and hairstylists become close over time and clients usually follow their hairstylists to another salon.
"The business also experienced tough times because it was supposed to sustain itself and take care of my needs as it's the only work I have. However, I overcame these challenges by being committed," she said.
Zwane said her commitment paid off as clientele has grown and she is finalising the salon's website to attract even more people to the salon.
"I am optimistic that all of the celebrities who will be coming to the Durban July will do their hair and make-up at the salon because the website will market the company," said Zwane.
She hopes to open another branch, in an up-market area in Durban, by 2017. 
Zwane's advice for young entrepreneurs is simple: "Don't be afraid to take big risks. The bigger the risk, the higher the return. Never give up when you are facing challenges.  Challenges are not there to kill you but to strengthen your abilities. When a train switches tracks it shakes, just like we get shaken when we take life-changing decisions."