Written by Amukelani Chauke
Deputy Minister of Public Enterprises Bulelani Magwanishe says State-Owned Companies (SOCs) have contributed to government's agenda of tackling skills shortages by providing training to thousands of new trainees.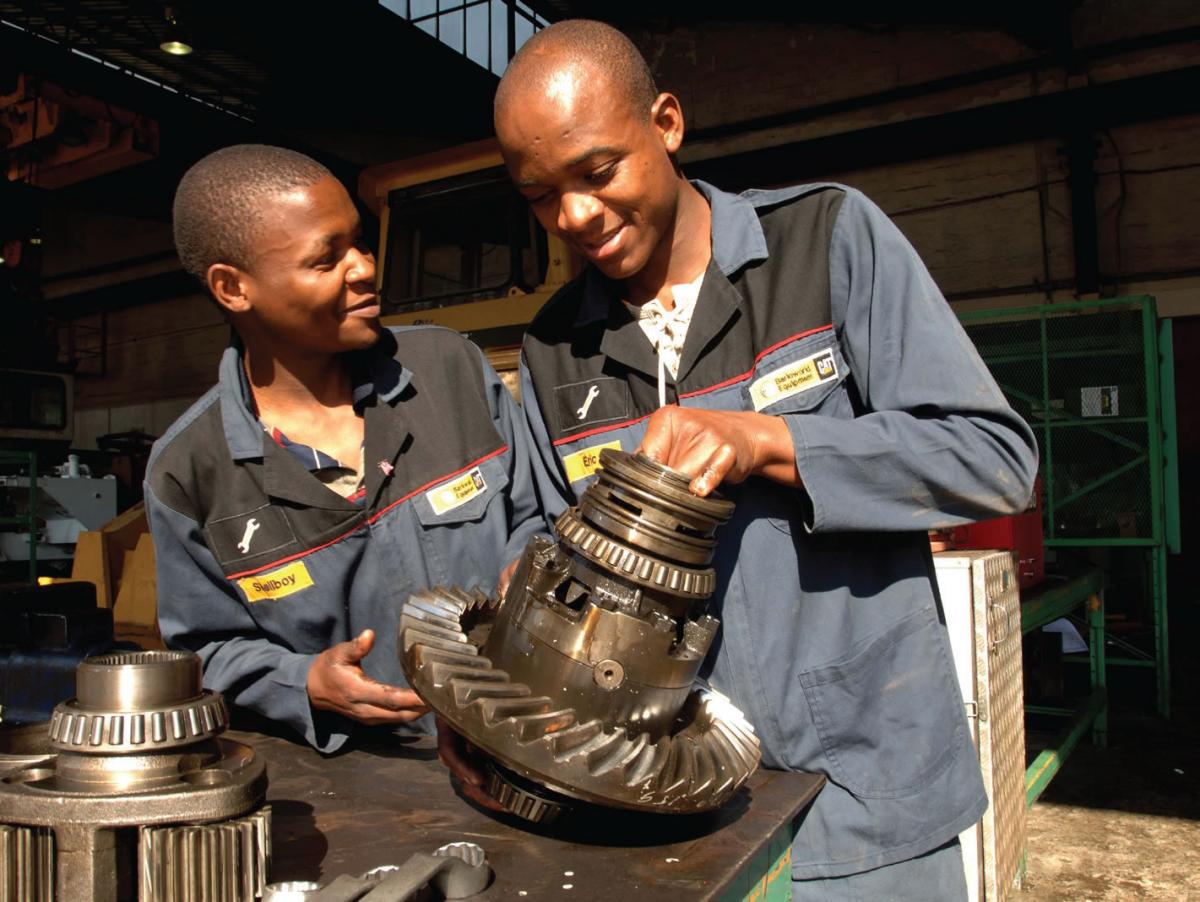 The Deputy Minister said this when he tabled the department's Budget Vote in Parliament recently. He said the target was mostly young people, especially those from previously disadvantaged backgrounds. Previously Africans in particular were barred from receiving this type of training.
One needs to go to Transnet, Denel, Eskom, SAX, SAFCOL and Alexkor to see what South Africans do with Maths and Science, he pointed out.
"The MOU signed with the Department of Higher Education has seen Denel receiving R58 million to train 197 artisan trainees.
"Eskom received R174 million to train 1 250 artisans. We are responding to the National Development Plan's call to increase the artisan pool," he said.
Deputy Minister Magwanishe said in the 2014/15 financial year, the companies collectively enrolled 5 286 new trainees in various scarce and critical skills.
This represented 790 artisans, 616 technician, 387 engineers and 11 cadet pilots.
He said that 3 320 trainees were enrolled in various sector-specific critical skills programmes. Eskom collaborated with its supplier network to train 1 916 matriculants in artisan trade, he said.
"The 541 graduates were placed in experiential programmes. The 2015/16 financial year will see a collective enrolment of 5 776 trainees in various skills.
"Our SOCs continue to ensure that the winter of despair is changed into a summer of hope by driving entrepreneurship," he said.
Denel's local spend in the 2014/5 financial year was R3,1 billion. From this budget:
black owned companies received  R683,5 million
black women owned companies R251,2 million
black youth companies took R29,2 million.
About 114 companies received R17,3 million in support through the Enterprise and Supplier Development interventions, the Deputy Minister said.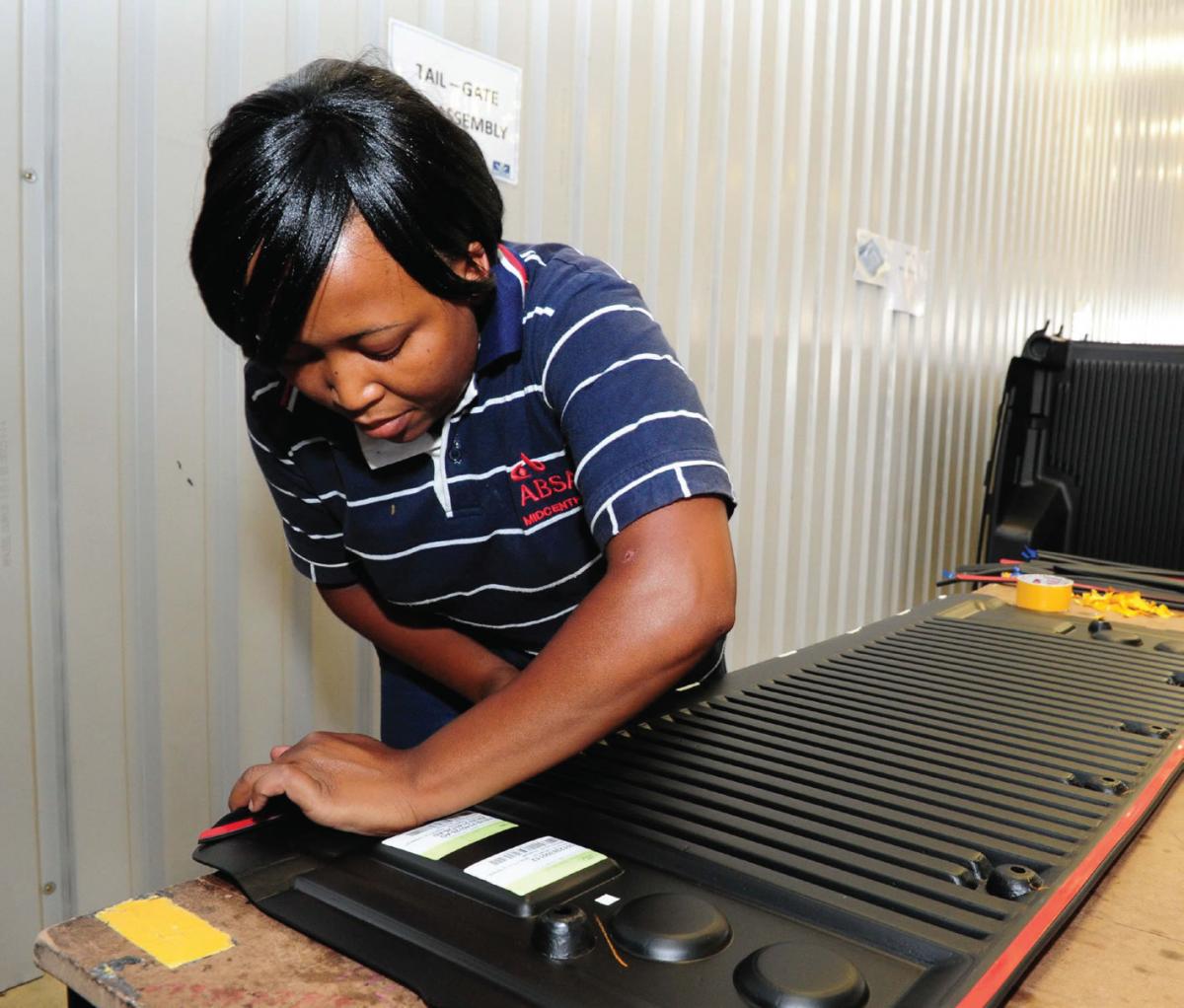 He added that Transnet spent over R43 billion on local content over the past financial year. The Deputy Minister said:
R9 billion was spent on black owned companies
R4 billion on black women owned companies
R748 million was directed to black youth owned and companies with persons with disabilities.
He said Eskom spent R102 billion in line with the B-BBEE requirements.
"We have placed a lot of emphasis on the CSI collaborations. Moving beyond our relationship with Tata-Africa, we are in discussions with MTN and Nedbank to foster collaboration of our CSI spend.
"We believe that public-private partnership will contribute in achieving government's developmental objectives.
"In education, we have connected more schools to the telematics system. The Transnet school of Excellence registered a 93 per cent pass rate in grade 12 with 35 per cent obtaining exemptions," he said. 
Rural development a priority
The Deputy Minister said rural development remained a priority for government, and SOCs had a mandate to contribute to this agenda by developing communities in areas where they carry out their projects. He cited the Eskom Infrastructure Development Programme-funded infrastructure improvement of schools in rural areas of North West, KwaZulu-Natal (KZN) and Limpopo as examples of this.
Amongst these:
Denel and Safcol have spent about R3,2 million supporting rural schools in Limpopo, Mpumalanga and KZN
Eskom mobile health clinics have reached 2 900 people in 37 schools in rural areas and by June 2015, the number is expected to increase to 5 000. Transnet is committed to a comprehensive primary health care service
the two Phelophepa trains helped 133 000 patients and provided experiential training to 1 335 students.
"The SOCs continue to support disadvantaged communities through their Teenage Health Programme. Dignity packs are distributed to learners including children with disabilities in poor communities.