Written by Noluthando Mkhize
Patients on chronic medication no longer have to worry about taxi fares or spending the better part of their day waiting in a queue for their medication.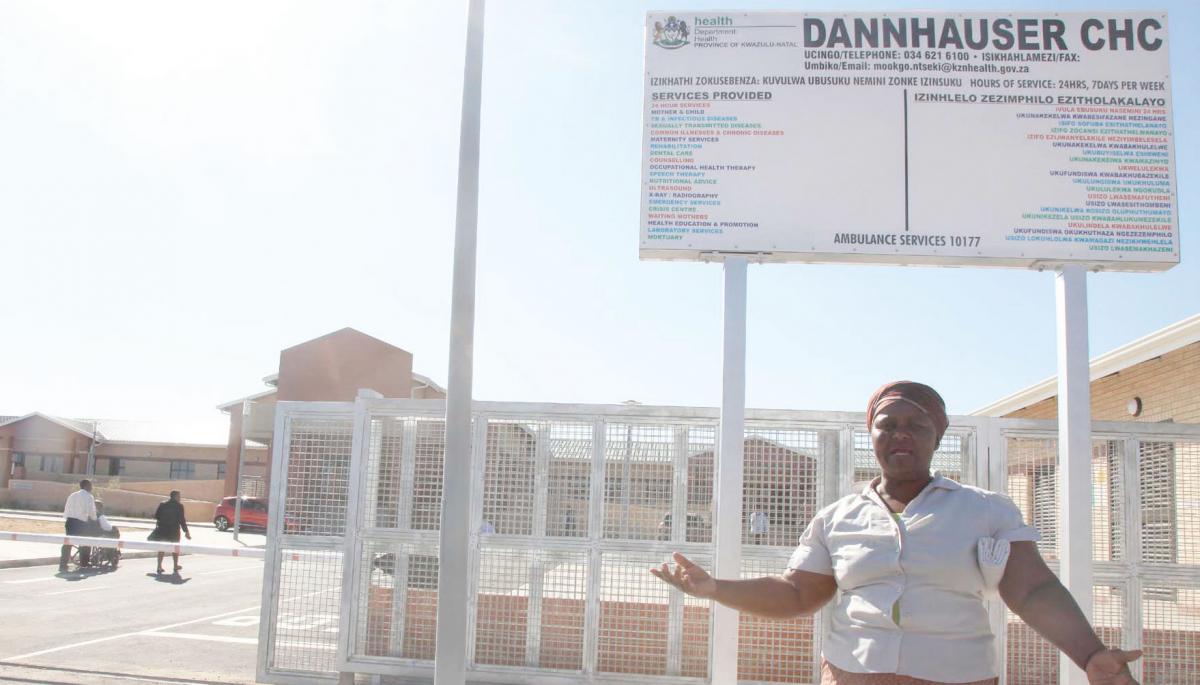 The Central Chronic Medication Dispensing and Distribution programme, being piloted at National Health Insurance sites, gives patients easy access to their chronic medication at collection points closer to their homes. 
Stable patients on chronic medication can now collect their medication at the pilot sites and participating private service providers.
These pilot sites are in the districts of OR Tambo (Eastern Cape), Gert Sibande (Mpumalanga), Vhembe (Limpopo), Pixley ka Seme (Northern Cape), Eden (Western Cape), Dr K Kaunda (North West), Thabo Mofutsanyane (Free State), Tshwane (Gauteng) as well as uMzinyathi, uMgungundlovu and Amajuba (KwaZulu-Natal).
Patients can also choose any one of the private pick-up points that have been contracted by the department. 
The service providers would have already received packaged medication from the Department of Health and all they would have to do is hand over the parcel once the patient's identity has been verified.
Patients will only have to visit the clinic every three months for check-ups and consultation. Health Minister Aaron Motsoaledi said this would help to reduce waiting times at clinics.
"We are asking those patients who are stable and do not really have to see a doctor or a nurse, but have to visit a health facility for their monthly supply, to register at a collection point where they can collect their medicines without having to queue or wait," said Minister Motsoaledi when presenting the department's Budget Vote recently.
Such patients do not have to queue for a file. They simply go to the collection point and produce a card (which they would have found in the pack they collected on their previous visit), or show an SMS, which would have been sent to them by the department informing them that it's time to collect the medication.
Patients no longer have to take a day off work. They can choose when they want to fetch their medication as most of the pick-up points operate after hours.
"Presently we have 383 989 patients on the system and we are targeting 500 000 people," said the Minister
According to the Department of Health, clinics that have already started piloting the programme have fewer queues.