Written by Hlengiwe Ngobese
Women's Month
One woman's caring has created a self-help project that has been uplifting a rural KwaZulu-Natal community for over a decade.
The desire to care for others prompted Lydia Hlophe from KwaNyuswa in KwaZulu-Natal to quit her job as a domestic worker and start a community upliftment project to help those unable to help themselves.  
As a small gesture of kindness, Hlophe began offering hot meals to those with nothing.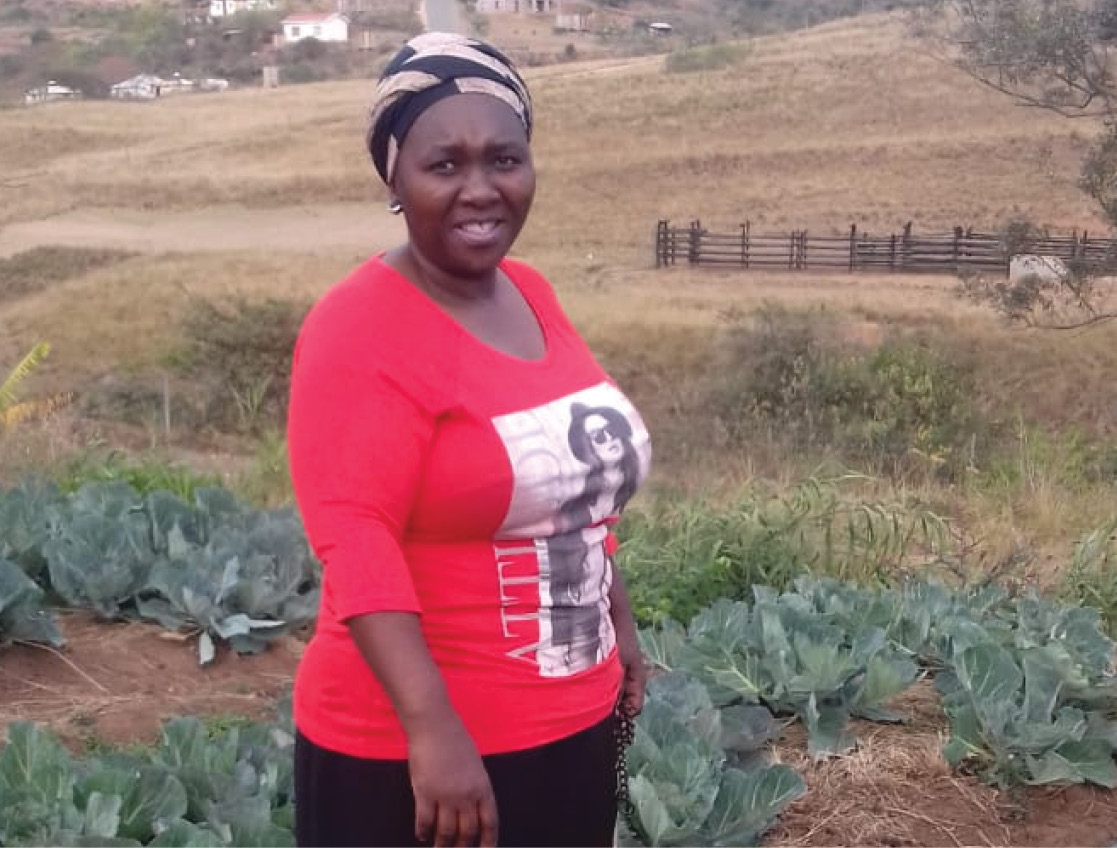 Very soon, she went from feeding 40 people to 200, and in 2010 registered Yenzanathi Community Upliftment Programme as a non-profit organisation. 
As a result of Aids and other illnesses, many households in her community are child-headed. In others, elders try and raise their grandchildren as best they can with the little they have.   
Hlophe and other community members started a food garden, which supplies the feeding scheme with fresh vegetables.
"Our soup kitchen serves breakfast and lunch but as soon as we get enough sponsors, we will add dinner. At the moment, we are unable to buy food like maize meal and bread and rely on donors," she said.
In addition to the soup kitchen and vegetable garden, Yenzanathi has lay chickens as well as an internet café that gives younger members of the community access to information. 
Eggs and vegetables are sold to raise funds or put towards meals, and the garden serves as a training ground for the development of subsistence farmers. 
The internet café was started when the Department of Social Development donated a refurbished container with computers, fax machines, printers and copiers. 
Soccer as a way of keeping children off the streets is another of Yenzanathi's projects and Hlophe and her team have managed to source soccer kits for Under 12, 15 and 19 teams. The boys also benefit from the soup kitchen and are helped with their homework at the centre.
Hlophe said that funding remains an ongoing challenge. "Sponsors come and go," she said, appealing to private and public entities to come and see the work being done by Yenzanathi.