Gender equality in South Africa's sporting codes is gaining momentum.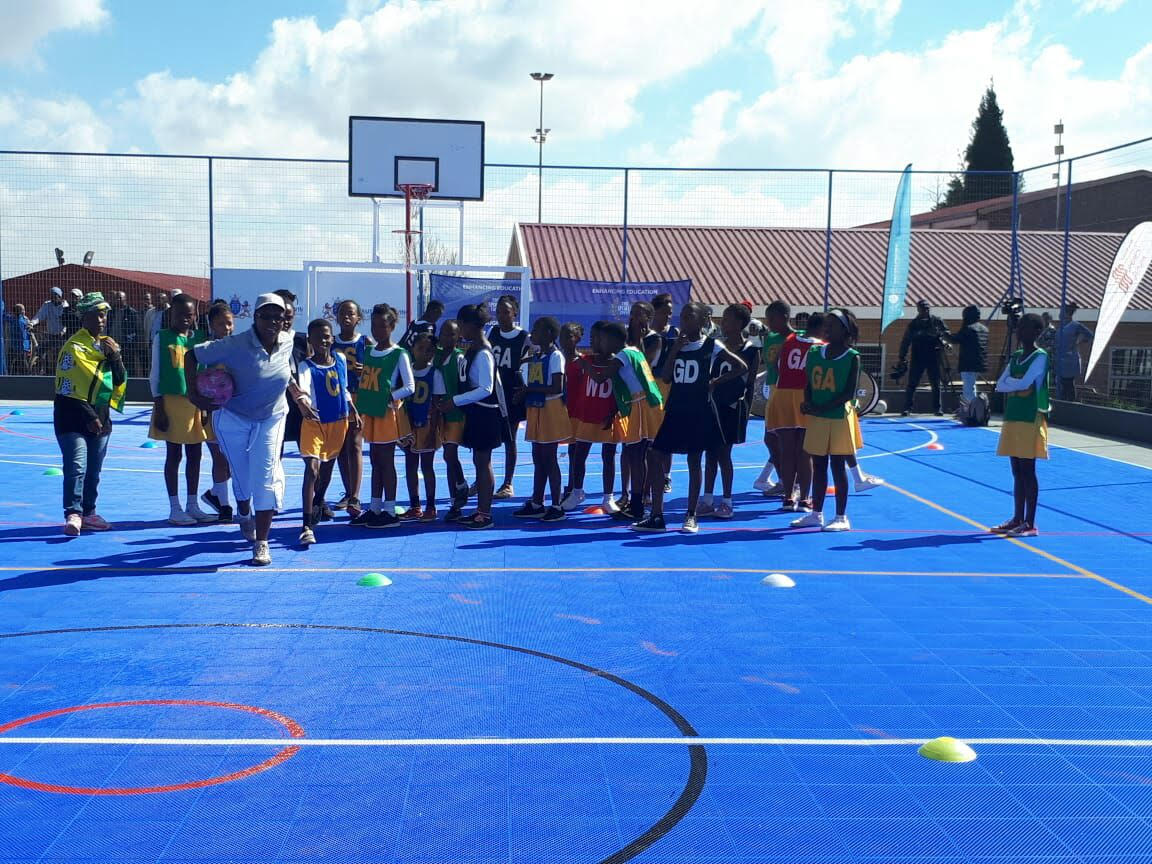 This Women's Month, the new Minister of Sport and Recreation Tokozile Xasa would like to see women coming into their own in the sports arena.
Minister Xasa is the first woman to become Minister of Sport and Recreation said that while sportswomen do not get the support they should, things are gradually improving. This is partly thanks to the 2011 Transformation Charter that seeks to provide equitable access in all areas and at all levels of sport to the majority of South Africans, irrespective of gender.
She added that that women representation at board level had improved, with seven out of 19 federations having reported female representation in the boardroom.
She explained that women need to take their rightful place as competitors, coaches and administrators.
"It is my intention to ensure that women who participate in sport are given equal opportunities."
The minister also mentioned that women's sports coverage in the media is poor and contributes to the lack of societal support for women in sport.
"For instance, Banyana Banyana have been doing very well but they do not get as much coverage as male soccer teams," she said, adding that she hope Team South Africa is well supported in the Under 17 Women's World Cup 2018 which is set to kick off on 13 November and end on 1 December.
Minister Xasa said that a 'Women in Sport' policy is being developed and the first draft should be ready by December. This is aimed at levelling the playing field for women in sport.
 While serious sportswomen deserve the same opportunities as their male counterparts, Minister Xasa maintains that everyone should participate in a physical activity to stay healthy.
Over and above developing the 'Women in Sport' policy, the minister said her department has plans to improve sport infrastructure across the country, especially in rural areas.
"We will be rolling out 60 more facilities in the 2018/19 financial year," she said, explaining that she hoped to secure direct funding from the Municipal Infrastructure Grant to ensure that more money is channelled into sports infrastructure.