Written by More Matshediso
Women's Month
Accessing sanitary towels remains a challenge facing unemployed women and young girls due to affordability.
This is what motivated founders of Kgoshigadi to manufacture Nandi Pads, which are sold the community.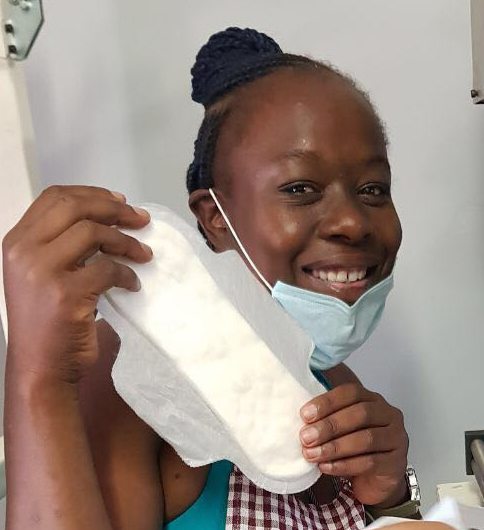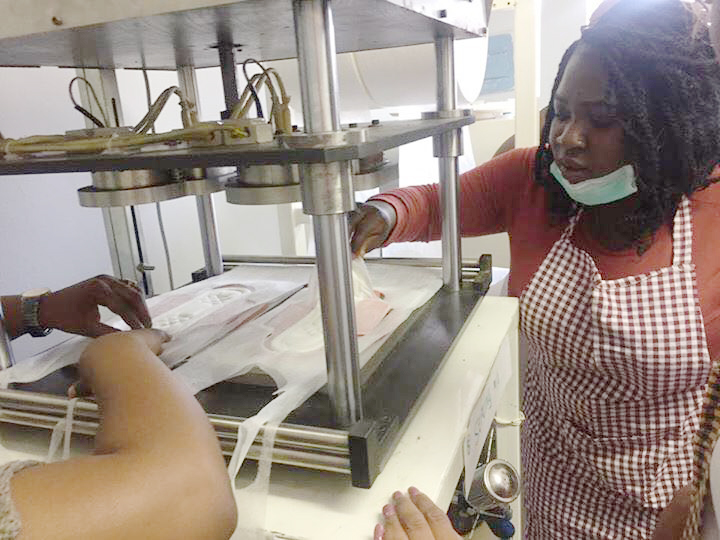 The affordable locally manufactured sanitary are sold at R15 for a packet of nine pads to locals in Soshanguve Pretoria.
As South Africa celebrates Women's Month this August, Vuk'uzenzele spoke to Jovana Korac to hear how Kgoshigadi was established and the impact it is having on young girls and women in Tshwane.
Korac said their work began as a charity organisation in 2012 where one of the founding members of Kgoshigadi, Tebogo Motubatse collected donations of sanitary pads from friends, family members, community members and corporate sponsors in order to supply school girls and charities in Soshanguve.
In 2017 Kgoshigadi was registered as a social enterprise and transformed its operations in order to deliver a more sustainable solution.
"We realised that affordability was the main issue which affected a lot of women and young girls in a bad way," she said.
The organisation later received funding from the Innovation Hub and managed to buy machinery from India used to manufacture affordable, disposable and biodegradable sanitary pads at low-cost.
Korac added that the machinery can produce 40 000 biodegradable pads per month.
"Our pads are made using an innovative combination of natural fibres and agricultural waste. This combination is converted into hygienic raw material and guarantees the production of affordable and safe feminine hygiene products that all women can afford," she explained.
"At the moment, we are only manufacturing from our pilot site in Soshanguve where we have permanently employed about ten women. These women have been trained to manufacture and sell the product," she added.
She said employees also sell and distribute to locals.
"At Kgoshigadi, we believe there is an all-empowering solution to the realities that women and girls face. We have identified a scalable and sustainable solution to the challenge of the high-cost of access to safe and hygienic sanitary products," she said.