Written by Neo Semomo and Noluthando Mkhize
New and existing companies doing business with government have until 31 March to register on the Central Supplier Database (CSD). This is according to National Treasury, which launched the CSD to have a central source of suppliers for all spheres of government.
The total cost of the establishment of the CSD was R9 million. The purpose of centralising government's supplier database is to simplify processes and reduce cost for both supplier and government, while enabling electronic procurement processes. From the 1 April 2016 only suppliers registered on the CSD that are compliant will continue to do business with government.
Simplifying supply chain
National Treasury said that the CSD is the first step towards simplifying fragmented supply chain management in government and will help bring down the rate of corruption. Currently there is no single consolidated comprehensive supplier database and as a result, information related to the compliance requirements of government is duplicated during procurement processes.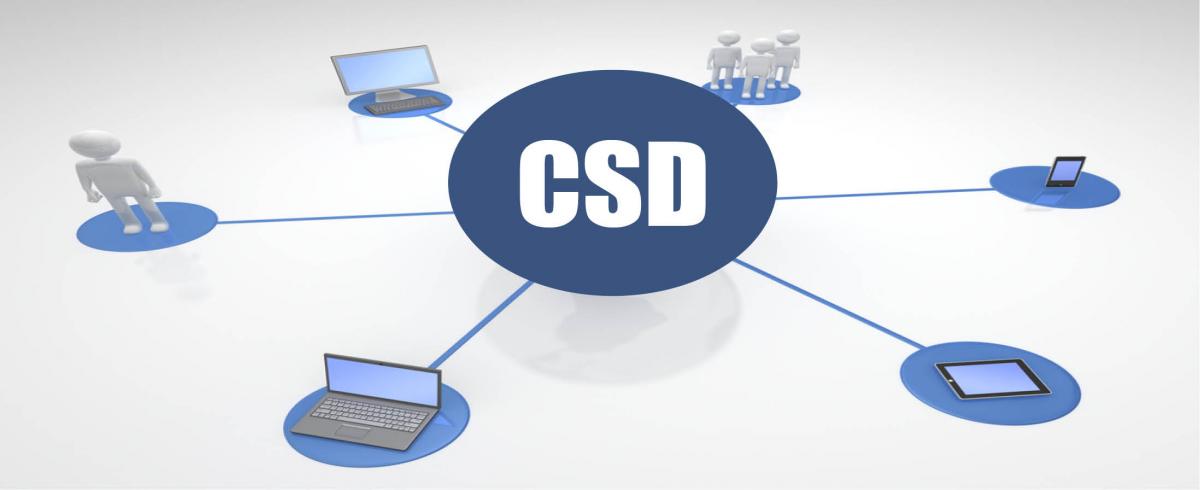 Suppliers that are in good standing on the various compliance requirements of government will experience a reduction in red tape and administrative burden when doing business with government. The CSD forms part of the modernisation of supply chain management in government and will contribute to National Treasury's objectives of establishing a public procurement system that is fair, equitable, transparent, competitive and cost effective.
A quick and easy process
Sam Bradley, who regularly does business with government as a travel and adventure writer, says his experience of registering on the CSD was quick and efficient. He said it took about 30 minutes for all of his information to be loaded onto the database and he received assistance from the technical team, which was friendly and effective. "The system made it look pretty easy to manage." He advised suppliers registering on the database to have bank details, tax number and information relating to the directors and owners of the their companies on hand.
Steps to follow when registering
For a supplier to register on the CSD, a valid email address, identity number, cellphone number and bank account details are mandatory.
When registering on the system, suppliers must produce tax information and commodities that they can supply, among other things.
Suppliers can capture and update their information at any time in preparation for the use of supplier data, through procurement and financial systems used by all organs of state, from 1 April 2016.
Once suppliers have registered on the CSD and their information has been verified, a unique supplier number and security code will be allocated to them.
In addition, suppliers will only be required to register once when they do business with government.