Written by *Tshepo Ramonoedi
Sport, arts and culture
Cricket South Africa (CSA) as well as the departments of basic education (DBE), and of sports and recreation (SRSA) are working to ensure that there is transformation in the cricket sporting code and that learners attending government schools have access to cricket.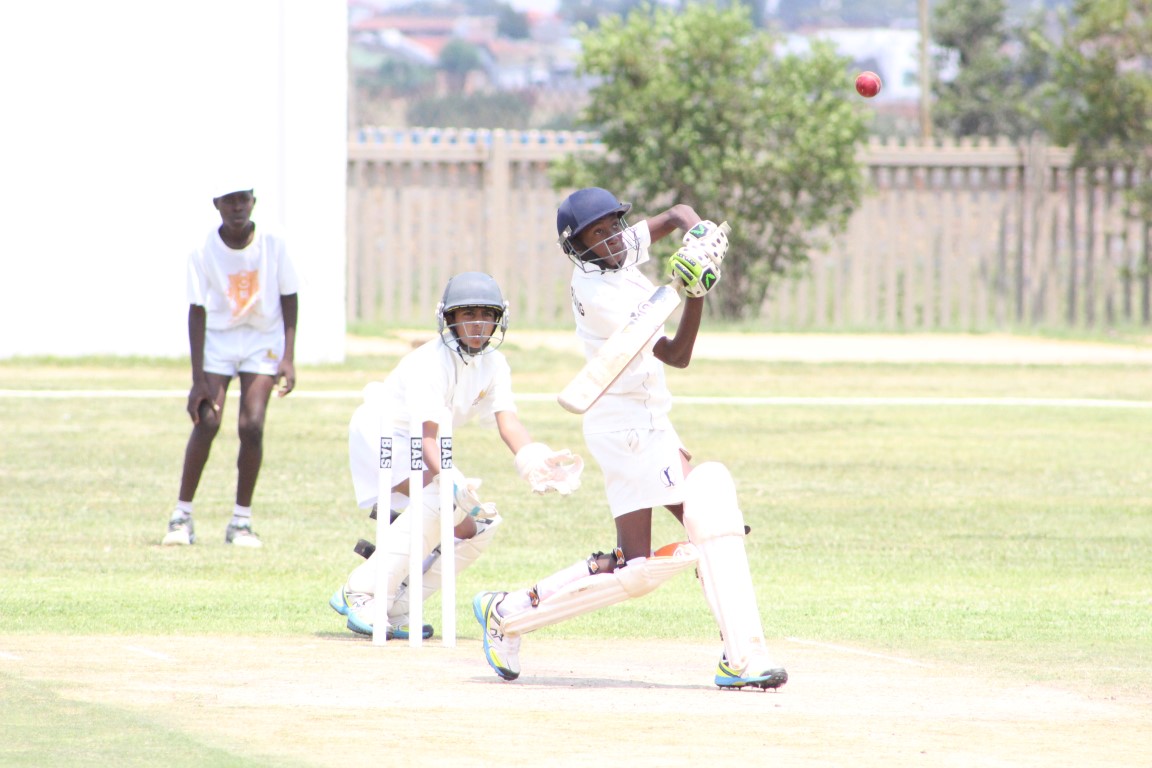 Last year, the DBE, SRSA and CSA signed an agreement to speed up cricket development at schools.
"This initiative provides us with an implementation model to, not only revitalise sports development in our townships and rural areas, but also to improve education outcomes in the basic education sector," said Dr Grant Whittle, DBE Deputy Director-General.
"We value this partnership with CSA and look forward to growing the talent pool of black cricket players in our schools," he added.
Dr Whittle was speaking during a visit to the Dobsonville Regional Performance Centre (RPC) in Soweto recently.
The visit was part of an awareness campaign to highlight the role that SRSA and the DBE are playing in CSA's Hubs and RPC programme.
Dr Whittle acknowledged the intervention of the private sector in the National School Sport Programme and added that sport in schools is important because it helps learners to be healthier, fitter and strive to achieve academically.
As part of this agreement, the DBE and SRSA committed to work alongside CSA to put 58 cricket hubs into operation to develop cricketers in provincial academies and to run cluster leagues.
This will feed into the National School Sport Programme in the identified hubs. 
Nozipho Xulu, acting Chief Director, social mobilisation and enrichment in education within DBE said the CSA hubs will open doors for many young cricketers who live in areas where the availability of facilities is a problem. They will also create a pathway for their success and address issues of transformation in this code.
Also SRSA will provide 10 schools with equipment in each of the hubs and ensure the establishment of cricket code committees for schools at district, provincial and national levels.
CSA General Manager for Cricket, Corrie van Zyl, said that the partnership plays a pivotal role in developing cricket in South Africa.
"With the RPC hubs programme into its second full year we are starting to see success stories emerging from around the country. CSA spends R20 million on this programme on an annual basis, and with the additional assistance from the DBE and SRSA, the programme will only grow as we look to unearth more cricketers from disadvantaged areas." said Van Zyl.
He also gave feedback on the highlights of the partnership in the last year where 640 talented KFC mini-cricket players were identified during the provincial festivals and re-directed to the various RPC hubs to transition from softball to hardball.
"About 117 under-14 players from hubs took part in the SA Schools National Championships during 2015, creating an opportunity for the talented players to receive exposure to play in a provincial tournament," said Van Zyl.
According to SRSA, the school sport programme is part of government's efforts to create an active and winning nation.
*Tshepo Ramonoedi works for the Department of Basic Education.