Written by *Rirhandzu Nkombyani
Local government
Residents that live in villages that fall under the Mogalakwena Municipality will soon be beneficiaries of decent homes.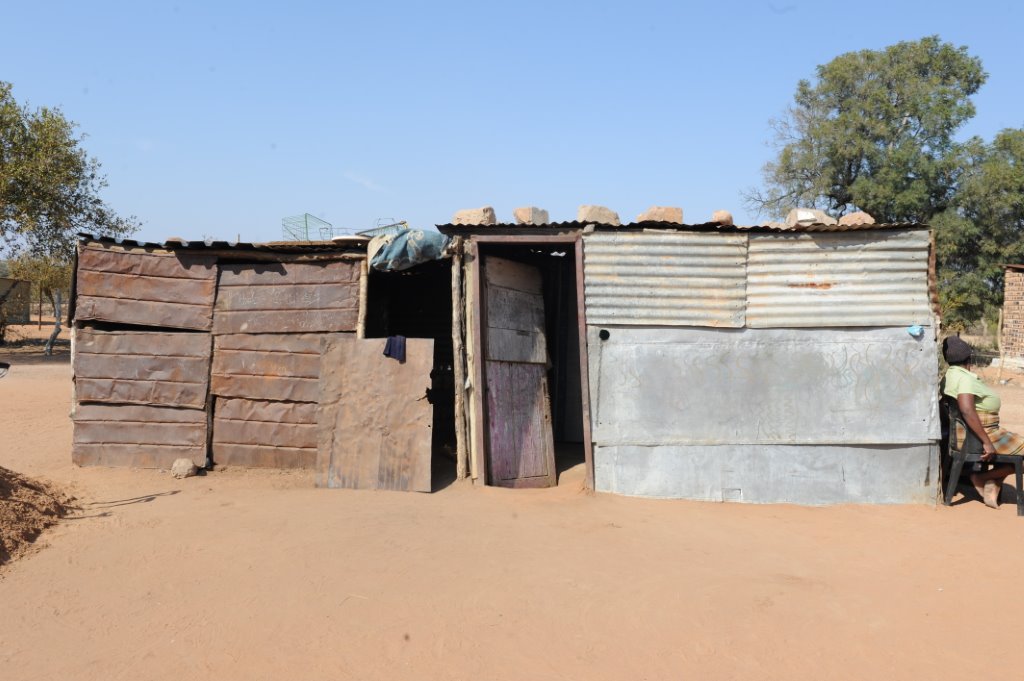 South African National Roads Agency Limited and National Roads Act: Declaration amendment of National Road N4 Section 13: Elandsdrift to Rietvly
A total number of 60 families from Ga-Hlako and Tauetsoala villages under Mogalakwena Municipality, Waterberg  District Municipality will benefit from the National Department of Human Settlements' annual Women's Build Campaign.
The Women's Build Campaign is a Letsema Project which aims to build houses for vulnerable groups, namely: the elderly, women, people with disabilities and children. It is a partnership project of the Department of Human Settlements, South African Women in Construction and sector stakeholders and is hosted annually in one or more provinces to commemorate Women's Month.
The Women Build Campaign was initiated in 2006 and has built close to 500 housing units across the country since its inception. Speaking during the Build's bricklaying and sod turning event that was held at Taueatsoala village, Deputy Minister of Human Settlements Zou Kota-Fredericks said the project that government at all three spheres is determined to provide decent shelter for South Africans.
"What is more important about the Build is that there is visible partnership between government, private sector and ordinary citizens who have given a lot of effort and time to ensure the success of the project," said Deputy Minister Kota-Fredericks. Deputy Minister Kota-Fredericks said that they are aware that the area of Taueatsola falls under the municipality that has been experiencing some challenges.
She assured the community that the challenges are being attended to and government is working hard to find a solution.
"I am pleased to hear that most of the villages around Taueatsoala have electricity and also that some people, assisted by government have come together to produce eggs, toilet paper, sanitary pads and other products.
The MEC for Co-operative Governance, Human Settlements & Traditional Affairs in Limpopo, Makoma Makhurupetje said the department is committed to ensuring that women are empowered and this is evident in the housing projects that have been allocated to women-owned construction companies since 1994.
"In the last and current financial year, Limpopo allocated 5 900 housing projects to 12 women-owned construction companies which culminated in a total of R507 123 551. Our commitment is expressed through the number of housing opportunities we have created for communities. Over 3.3 million opportunities were created through government's subsidised housing programme," said MEC Makhurupetje.
Building decent homes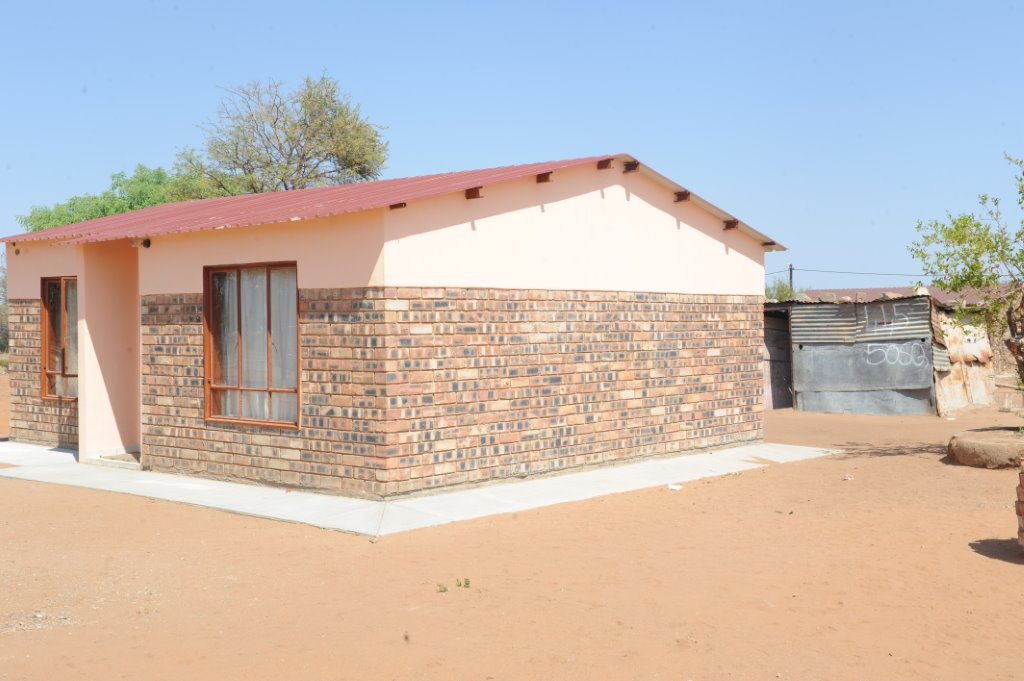 One beneficiary that received a house through the project is Joyce Ramashala (58) from Ga-Hlako village under Mogalakwena Municipality.
Life had been very hard for Ramashala and her family who spent many years living in a run-down two-bedroomed shack. The rainy season was particularly difficult for the family.
When the Deputy Minister Kota-Fredericks and MEC Makhurupetje visited her home she could not hide her excitement.
"I am at a loss for words. I am so happy that we will have a place to call home. A house will restore our dignity," she said.
Another beneficiary is Catherine Moreana (70) who lives in a two-roomed house that she shares with seven dependants. The housing project has changed her life and that of her family. Mogalakwena mayor, Parks Sebatjane, thanked members of SAWIC and the department for starting with the poorest of the poor in Hloka village and Taueatsoala.
*Rirhandzu Nkombyani works for the Limpopo Provincial Government.