Police top management inspected 126 police stations throughout the country as part of their efforts to improve service delivery.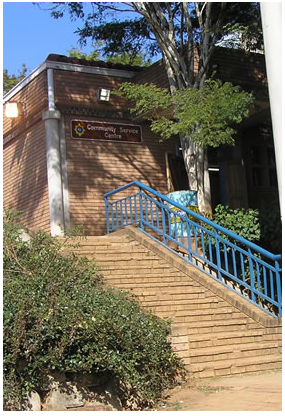 Q: Who do the police call when they need help?
A: National Commissioner Bheki Cele and his top team.
The police may be in the business of keeping communities safe and coming to the rescue of citizens in distress, but they have distresses of their own.
Hands-on approach
To address challenges faced by police at station level, General Bheki Cele and top management visited various stations in each of the nine provinces during a year-long tour in which they inspected 126 police stations until the end of June.
General Cele said with an organisation as big as the South African Police Service, which has 190 000 members and 1 120 police stations, it was important to have a hands-on approach in managing it.
We now have a "thorough understanding of the challenges, morale and successes achieved at the grassroots level of policing, and that enables and empowers us to be better managers and make sound decisions," General Cele said after the visits.
Making better decisions
General Cele, together with Deputy National Commissioners, Divisional Commissioners from Head Office and Provincial Commissioners inspected stations and interacted with staff.
At the end of the visits, the SAPS National Management Forum was expected to meet and exchange information they gathered during their inspection of the police stations. Discussions about the challenges they encountered will help them to come up with solutions to improve conditions and morale.
At the same time, positive aspects or best practices that were identified at some of the stations will be used as guidelines to improve stations that did not measure up.