Legal Aid South Africa was established with a clear constitutional mandate to ensure access to justice for those who cannot afford legal representation or advice. We pride ourselves on being the voice for justice for so many in South Africa. All nine provinces are serviced by our 64 Justice Centres and 64 Satellite Offices.
These offices provide walk-in legal services through consultations with our professional legal practitioners. Our national footprint is designed to ensure that people in rural, urban, semi-urban, townships and remote areas receive legal representation and advice. We pride ourselves on providing high quality legal assistance to those who need it.
In the last financial year, we provided professional legal representation and advice in 749 634 matters.
We helped over
17 000 children
388 692 people with criminal matters
52 364 people in civil matters
We are a phone call away
Legal Aid South Africa is available to the public through our national Advice Line, which is available weekdays between 7am and 7pm. The toll-free Advice Line is 0800 110 110 – during the last financial year, 35 944 people called and received legal advice at no cost.
In order to ensure that as many people as possible can access justice, our 64 Justice Centres and 64 Satellite Offices can also be approached for legal advice. Last year, we helped a community of 300 people in Khayelitsha, Western Cape, fight eviction by the City of Cape Town.
We helped the people of Sekhukhune district in Limpopo to get water and sanitation from their Municipality. We helped Mrs Ndlogbongela from Mangaung in the Free State fight for the house she owned. We helped a five year old girl get access to lifesaving medication from the Department of Health.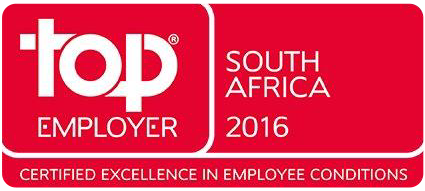 We can help you if you are
facing evictio n
having problems with your employer
part of a family dispute
accused of a crime
dealing with a contractual issue
a community that needs legal help
www.legal-aid.co.za I Legal Aid Advice Line: 0800 110 110 I Ethics Hotline: 0800 153 728 I @LegalAidSA1 LegalAidSA1