Government is delivering on its commitment to ensure that South African learners have access to quality education in modern facilities to help transform education in townships.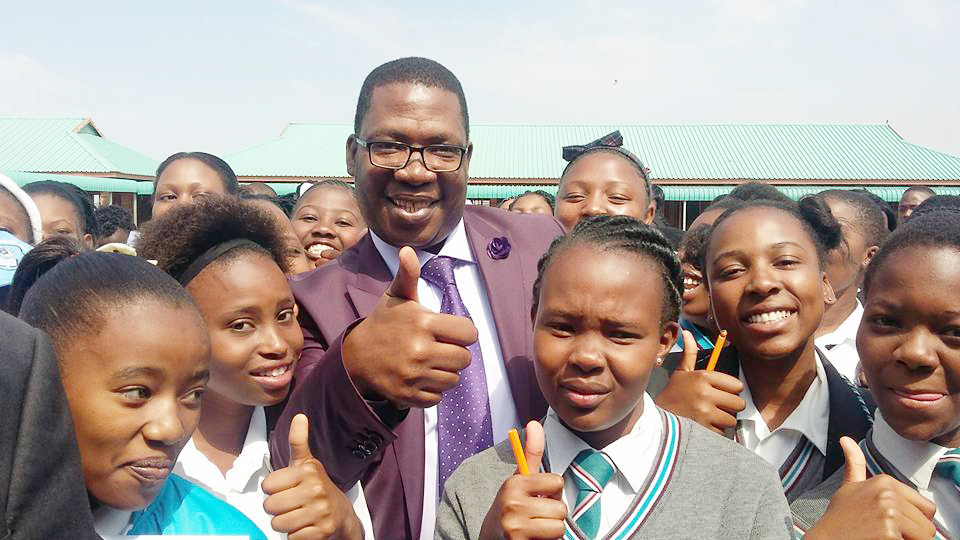 Learners from Emfuleni, Gauteng, now have access to education at a state-of-the-art facility called Bophelong Secondary School. It has such things as smart classrooms and sport facilities.
The Gauteng Provincial Government officially handed over the newly-built school in the Southern Development Corridor of Gauteng.
Bophelong Secondary is the third school that the Gauteng Department of Infrastructure and Development has handed over to the Gauteng Department of Education in just three months. More schools are expected to be handed over in 2017.
Bophelong Secondary, built at a cost of over R84 million, is a top-notch school that will, ultimately, cater for 1 200 learners from grades 8 to 12. Approximately 160 learners in grades 8 and 9 are expected to attend the school when it officially opens in January 2017.
Speaking at the recent handover, Gauteng MEC for Education Panyaza Lesufi said the construction of the school signifies the department having reached yet another service delivery milestone. The Gauteng Provincial Government is intent on delivering state-of-the-art education facilities that meet the demands of the modern-day education curriculum.
He said these high-tech, modern educational facilities will do much to ensure that learners are equipped with the relevant skills that are needed to drive the provincial government's radical transformation, modernisation and reindustrialisation strategy.
"The provision of schools with modern facilities in townships will go a long way to improve and transform the quality of education in townships. It will also change the township economy," said MEC Lesufi.
Infrastructure Development MEC Jacob Mamabolo, who issued a certificate of completion of construction to the Department of Education, said the school design follows a new template for secondary schools, which includes smart classrooms, science labs, sports facilities and green facilities.
"The [certificate of completion] is to certify that the construction of the school has been delivered, as per the Department of Education's requirements and specifications," said MEC Mamabolo.
The unique facilities and features of the school include 30 smart classrooms, two science laboratories, two multi-purpose rooms, one computer laboratory, a library, nutrition centre and dining hall, clear-view fence, a guard house, covered walkways, refuse yard, pump room, generator room and underground rainwater harvesting tank.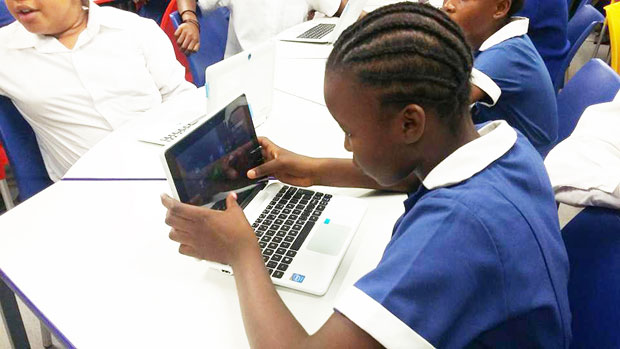 The school is also equipped with green features, including roof insulation, solar panels to be used as an alternative source of energy, glazing (to maximise natural light in the building and reduce energy loss from the building), as well as energy-saving lighting.
The construction of the school also benefited the community through the employment of local individuals, sub-contractors, as well as skills development for those who were employed under the Expanded Public Works Programme.