The KwaZulu-Natal Westville Correctional Centre is the only centre in the country that runs a palliative care programme and other facilities will soon benchmark from it.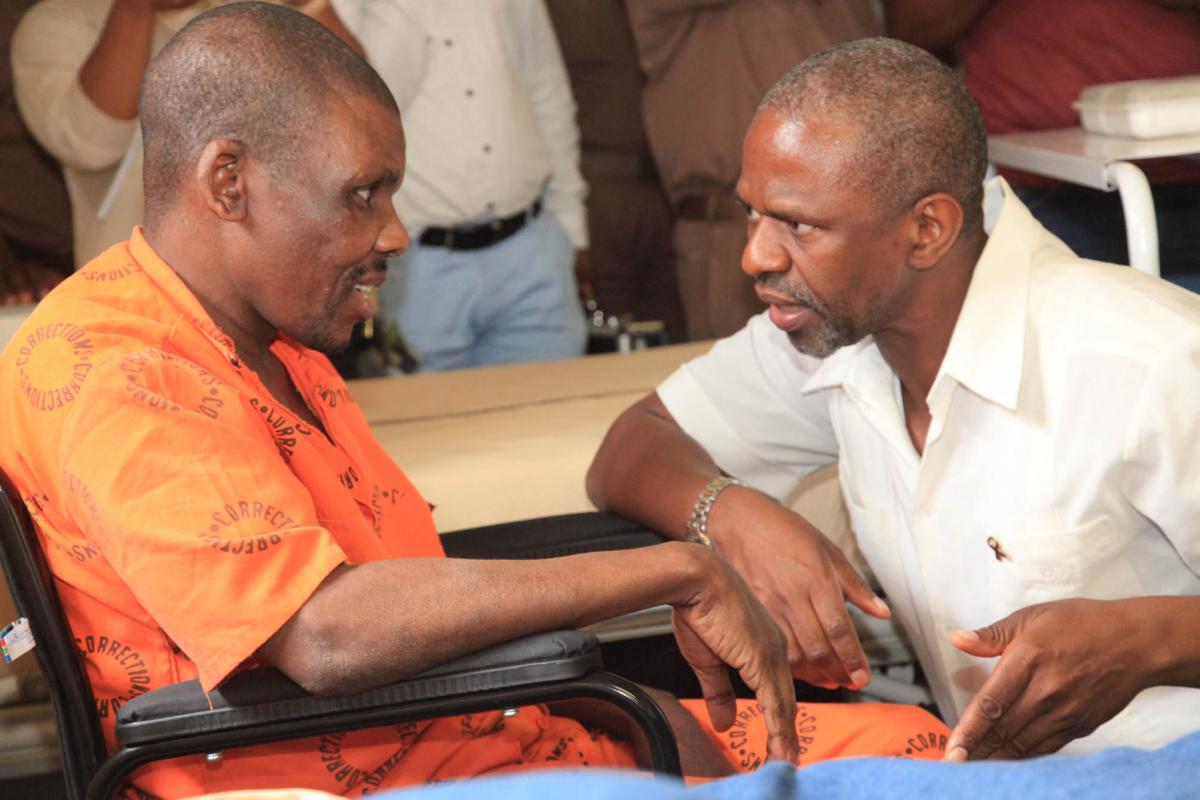 This is according to the provincial health MEC Dr Sibongiseni Dhlomo who visited the correctional centre recently.
Palliative care is specialised medical care for people with serious illness. It focuses on providing relief from the symptoms and stress of a serious illness to improve the quality of life for patients and their families.
The palliative care programme is run at the centre in partnership with Hospice Palliative Care of South Africa. The palliative care facility carries a capacity of about 12 000 inmates at varying times.
The Correctional Services Regional Commissioner, Mnikelwa Nxele, added that Westville facility has ward rooms designated for palliative care manned by five professional nurses, two doctors trained in palliative care, two psychologists, two spiritual workers, 10 social workers as well as 26 Correctional Service personnel trained in palliative care.
Nxele said the palliative care programme has assisted prisoners with a life-threatening illness by giving nursing care; pain management; symptom control; psychological, social and emotional care as well as spiritual support.
"Offenders are also trained to be care givers and to render basic nursing care under the supervision of other fellow inmates."
Nxele added that the facility had 60 male and five female offenders trained in basic palliative care who are specifically trained in identifying inmates who are in need of care but are reluctant to seek help.
According to Nxele, this innovation has resulted in a decline in offender deaths from 43 in the year 2010 to 15 in 2015. 
"It is actually the mandate of the department to ensure a long and healthy life for all South Africans. The offenders start at our clinics and once incarcerated, they cannot be the burden of Correctional Services only, as they eventually come back to society and can infect if they are not catered for," said MEC Dhlomo.
He added that the department provides antiretrovirals in line with the government's directive that as of 1 September 2016, all those testing HIV positive must be put on treatment in line with the World Health Organisation's guidelines