Written by Amukelani Chauke
The Department of Health will soon conclude a preliminary report that will document the health status of a nationally representative segment of South Africa's population.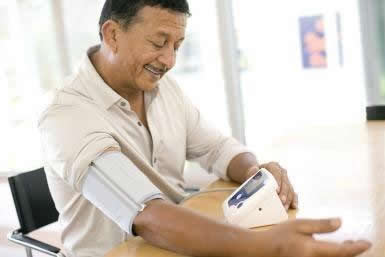 Director-General Malenona Precious Matsotso said the report will be compiled following a survey that the department conducted to inform policy and government programmes based on a number of health factors, including the management of non-communicable diseases.
The Demographic and Health Survey was conducted between June and October 2016.
"[The survey] covered demographic indicators, maternal, newborn and child health programme indicators, reproductive health and contraception, management of non-communicable diseases and risk factors, as well as women's status in the society," she said in the department's 2016 annual report.
Teams of trained interviewers visited the households. They collected information in face-to-face interviews and took certain measurements, such as blood pressure, height and weight.
The preliminary report will be ready in December 2016.
Meanwhile, Matsotso said the department continued to provide integrated School Health Programme services which contribute towards the health and wellbeing
of learners by screening them for health
barriers to learning.
"A total number of 2 283 learners were screened through this programme since its inception and 352 766 learners were identified with health problems and referred for intervention."