Written by Amukelani Chauke
Local Government
The Back to Basics  Programme for Local Government is based on building a responsive, caring and accountable local government sector. Its focus is on planning and operations of all municipalities on the effective delivery of basic municipal services and regular communication with residents.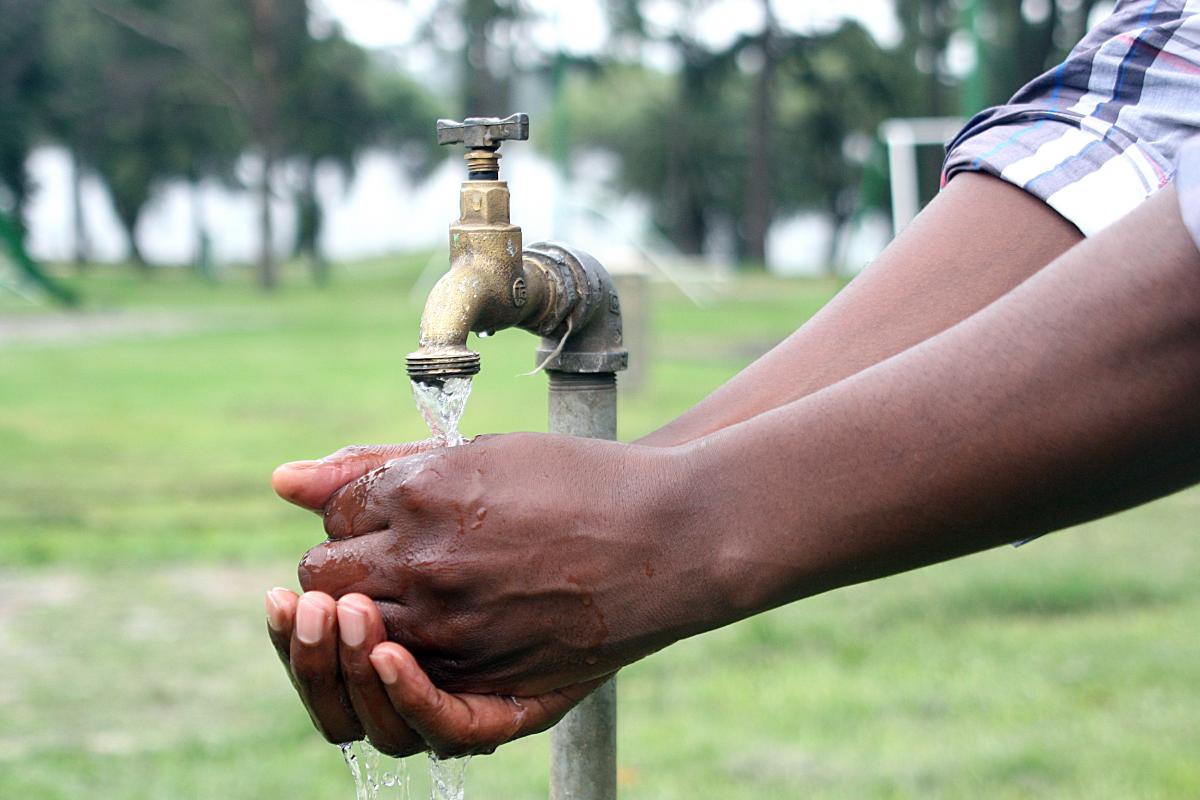 The manner in which municipalities are serving communities has improved significantly, says Department of Cooperative Governance and Traditional Affairs Acting Director-General Muthotho Sigidi.
The improvement follows the introduction of the Back to Basics programme which is now in its second phase of implementation. Sigidi said over the past year key personnel have been deployed to various provinces to drive the Back to Basics programme through provincial task teams. This halted some planned projects and affected overall service delivery.
"Almost 60 percent of municipalities report consistently. We now have a sense of which areas need dedicated capacity in our endeavour to have reliable and consistent information that will enable focused and differentiated interventions," said Sigidi.
Some successes:
 
All provinces have established the Back to Basics Provincial Task Teams.
Support plans have been developed for identified municipalities and integrated into Integrated Development Plans.
Monthly reporting by municipalities on Back to Basics Performance Indicators has increased at a steady rate.
He said restoring confidence in local government is of vital importance and that knowing the main challenges that face communities is equally important.
"In this regard, we conducted a Citizen Satisfaction Survey and shared the findings with relevant stakeholders.
"We also managed to support 12 Back to Basics priority municipalities in the rollout of the Community Empowerment Toolkit," he said.
The toolkit aims to improve the interface between municipalities and the community. 
"Listening to concerns of the people is key in devising effective response packages and dealing with real issues affecting our communities."
The department was also working hard to improve access to electricity, water and sanitation and roads.
The department was playing its part in implementing the recommendations of the Ministerial Implementation Forum that has been set up to coordinate an effective approach towards rolling out basic services to communities.
Government has prioritised 27 district municipalities to determine the status quo and needs of the affected areas regarding the number of households without access to services as well as those with non-functional, unreliable and aged infrastructure requirements.
"For the year under review, three of the 27 district municipalities' assessments were concluded in the Amathole, Umzinyathi and Sekhukhune districts to determine the levels of infrastructure backlog and identify specific interventions to address the challenges," he said.