Sport
The South African Sports Confederation and Olympic Committee (Sascoc) has set Team South Africa a target of 10 medals at the 2016 Olympic Games in Rio, Brazil.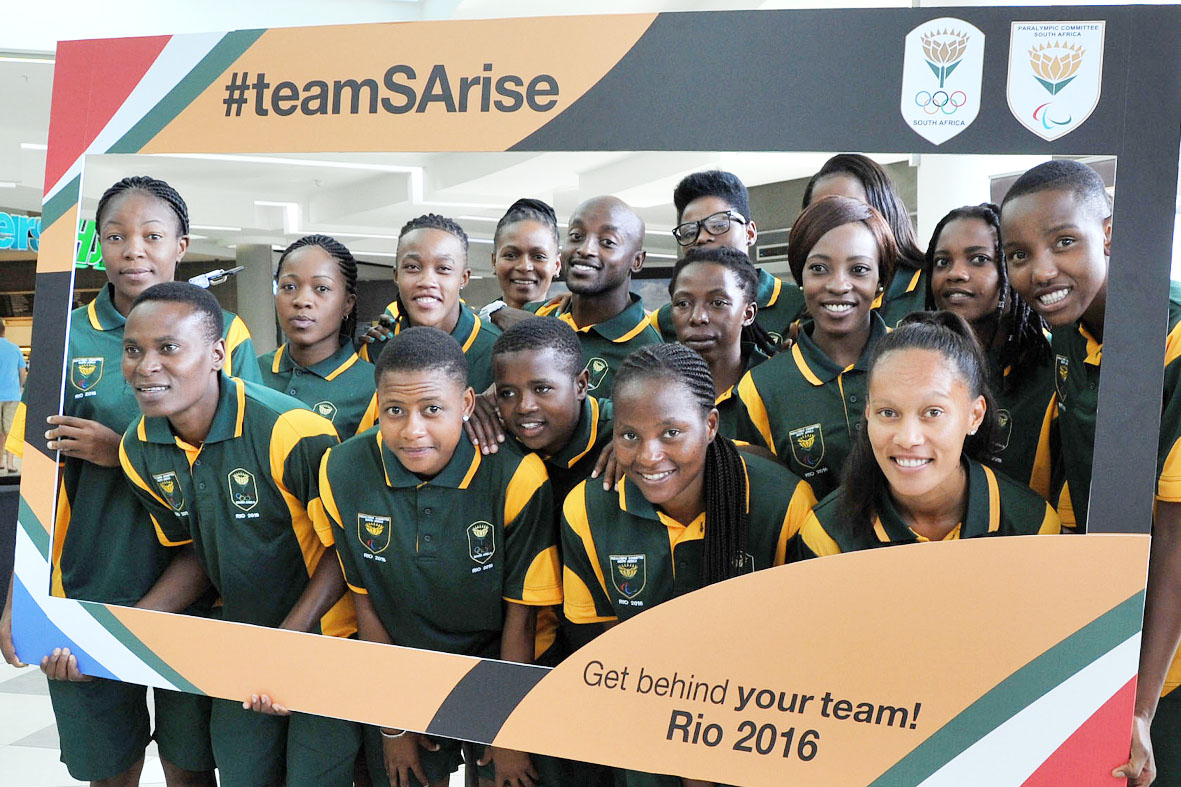 Chief Executive Officer of Sascoc Tubby Reddy says the team will include more than 130 athletes competing in 14 sporting codes. The codes include athletics, aquatics, badminton, football, rugby, rowing, canoeing and judo.
The team is made up of a combination of experienced campaigners, who have competed at previous games, and new talent. Reddy says they will fly the South African flag high.
"We believe the team is a blend of experienced and new talent with many team members having worn the green and gold of Team South Africa at previous Olympic Games.
"In addition, they have met the eligible criteria set by the international federations to participate in the Olympics so we believe they will be great ambassadors of the country and will represent South Africa well."
Reddy was confident that the team would be well prepared when the Olympics kicks off on 5 August.
 "We work in collaboration with national federations but the main responsibility of preparing the team is that of the national federations whilst Sascoc's main mandate is to deliver the team to these Games," he adds.