A public-private partnership between Game retail company and the Department of Basic Education is proving to be a recipe for success.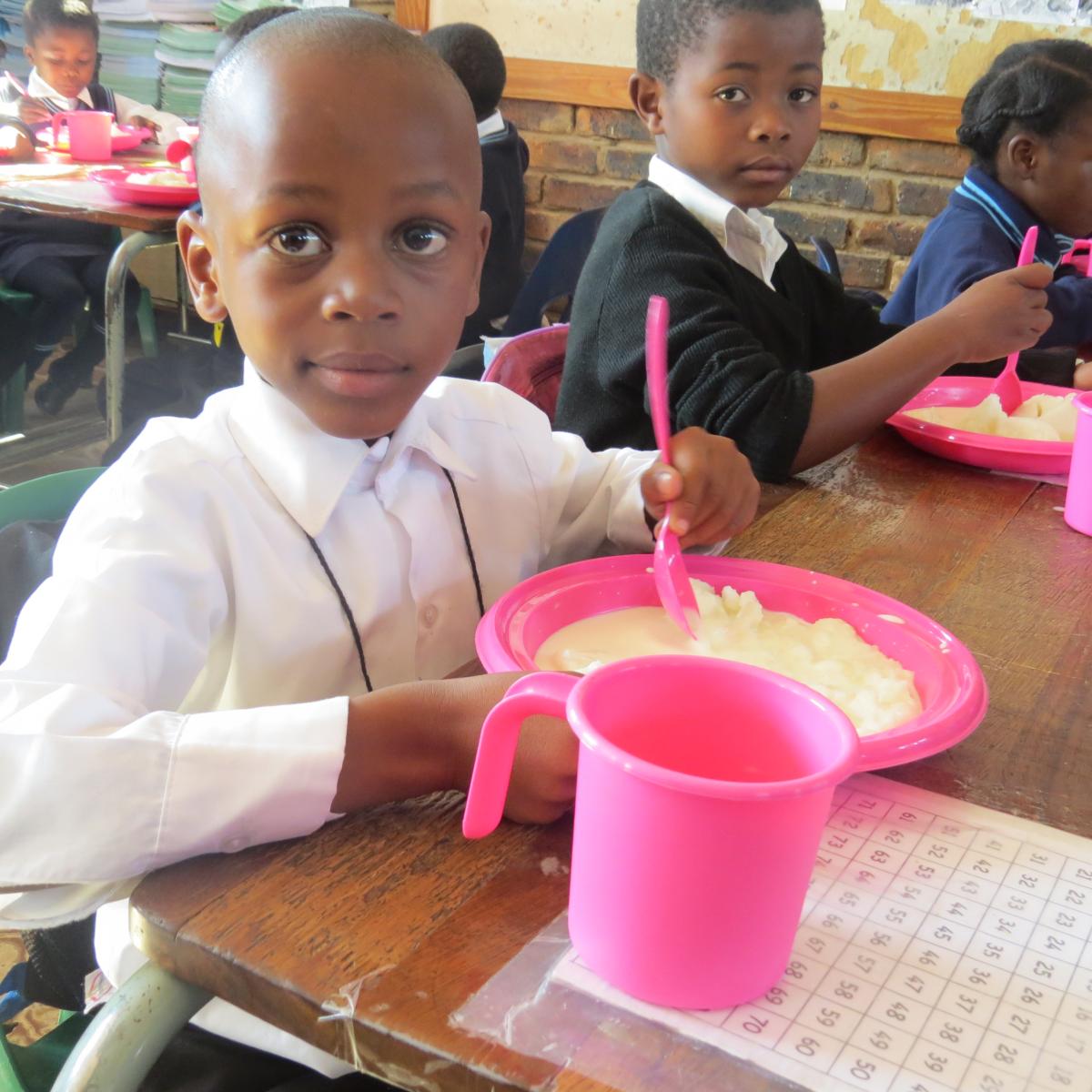 AmaLunchbox mobile kitchens, an initiative of Massdiscounters, is providing millions of needy young learners with nutritious meals at school.
Since the launch of the project in 2008, Massdiscounters has donated 273 kitchens.
This confirms the successes of public-private partnerships in addressing challenges in the education sector, Minister of Basic Education Angie Motshekga said.
"With the merger of Massmart/Wal-Mart Holdings in 2012, they pledged and subsequently delivered a donation of 100 mobile kitchens across provinces over and above the Game AmaLunchbox initiative," she added.
"We truly appreciate the successes of this public-private partnership and thank Massdiscounters. The strength of this programme depends on our cooperation and collaboration towards quality education for all. Massdiscounters has played an incredible role in making this partnership work."
The Minister also expressed appreciation for "the immense contribution by Massdiscounters/Game for their assistance in the publication, printing and delivery of the first National School Nutrition Programme recipe book, Mnandi 4 Sure."
 The recipe book was delivered to all Quintile 1 to 3 primary schools and Quintile 1 to 2 secondary schools.