Written by Chris Bathembu
Local government
In 2009, the office of President Jacob Zuma granted King Sabata Dalindyebo (KSD) municipality R5 billion to rescue the town from its failure to deliver services and to replace decaying infrastructure.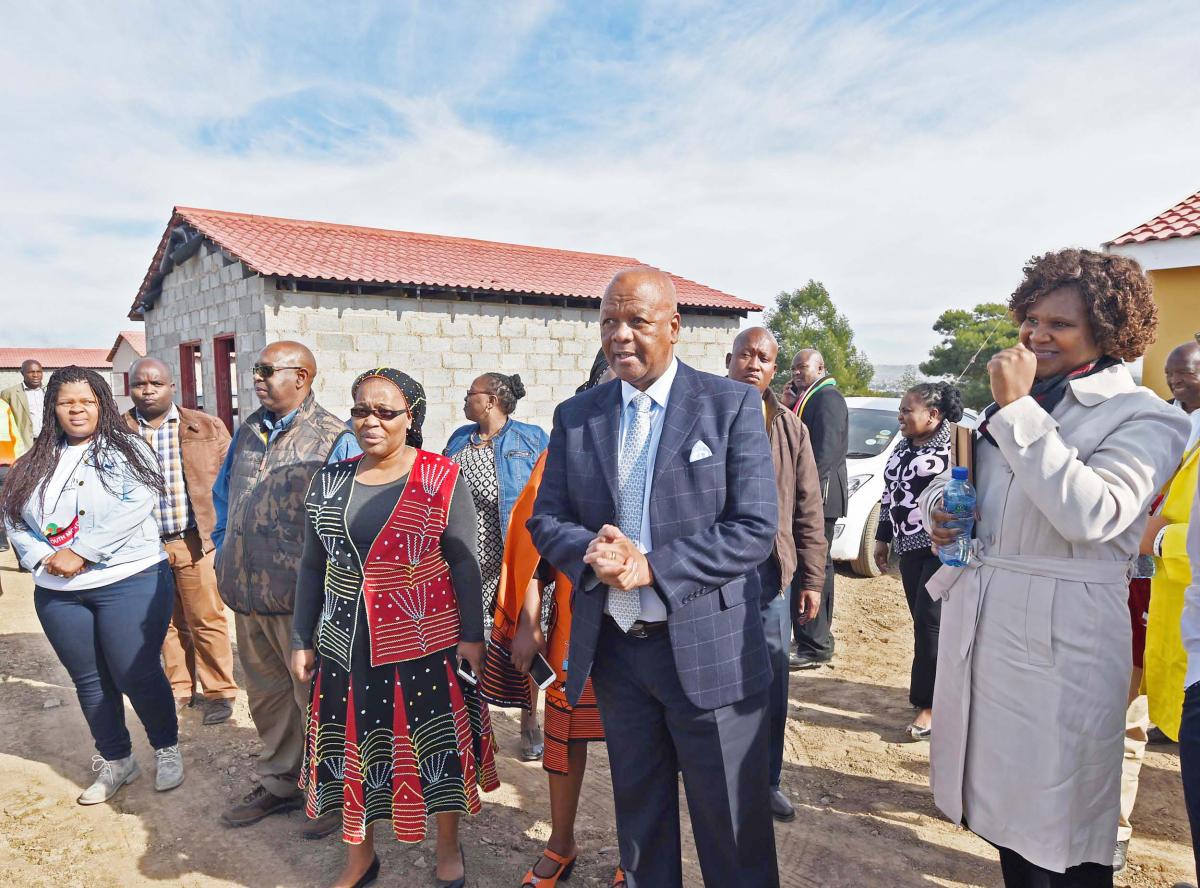 A recent visit by Minister in The Presidency Jeff Radebe to Mthatha has revealed that since then Mthatha is changing for the better now that rundown infrastructure in and around the town has been refurbished with the aid of government.
KSD Municipality is one of seven that are part of the OR Tambo District Municipality.
The municipality was one of many identified for the Municipal Presidential Intervention that was launched in 2009 to help refurbish rundown infrastructure in and around Mthatha.
A few years ago President Zuma was informed that the municipality did not have the financial resources to replace, upgrade or add new infrastructure to address the challenges it faced.
Of the 140 projects identified by the Presidential Intervention, 89 have been completed and 51 are currently underway.
 Minister Radebe visited several of these projects and learnt that to date, completed projects had cost approximately R3.7 billion. Projects now being implemented were projected to cost R2.2 billion.
The aim of Minister Radebe's visit was to assess projects that were crucial in both the lives of the people of Mthatha as well as the region's economy such as those associated with energy, water and roads infrastructure as well as housing.
Speaking to Vuk'uzenzele, the Minister emphasised the importance of ensuring that service delivery in Mthatha be improved because it was the region's economic hub.
"I'm highly impressed about the progress that is being done in the implementation of this Presidential initiative here at this municipality. What is more impressive is the quality of the work that is being done, said Minister Radebe.
He added that Mthatha's improved infrastructure would change the lives of people in the area and boost economic growth.
"There are still many challenges that lie ahead but I believe that the three spheres of government working together will ensure in the long term that all the issues in this area are addressed", said Minister Radebe.