Written by Noluthando Mkhize
As hosts of the International Aids Conference from 18 to 22 July in Durban, South Africa will get to show international delegates the progress it has made in dealing with HIV and Aids.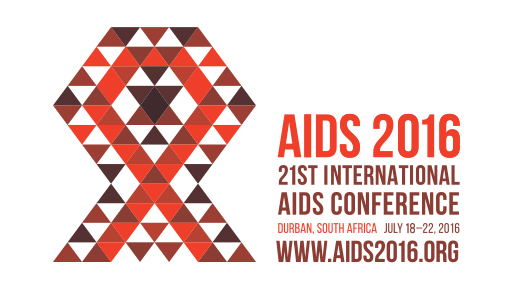 The International Aids Conference (commonly known as AIDS 2016) will return to South Africa this month.
The country last hosted the conference in 2000 when the late former President Nelson Mandela declared publicly that South Africa had to take a new stance on HIV and Aids.
President Mandela said there needed to be bold initiatives to prevent new infections among young people and large-scale actions to prevent mother-to-child transmission.
Sixteen years later, the wishes expressed by President Mandela have been fulfilled. Mother-to-child transmission of HIV is on the decline, there is widespread access to antiretroviral treatment, a massive HIV testing campaign and a three-year plan to combat TB.
It is no surprise that this year's conference will start on Nelson Mandela Day taking place at the Inkosi Albert Luthuli International Convention Centre under the theme Access Equity Rights – Now.
Minister in the Presidency Jeff Radebe. He said the Intern-ational AIDS Society which hosts the event every two years is the world's leading independent association of professionals involved in the fight against HIV. It has 16 000 members in 170 countries.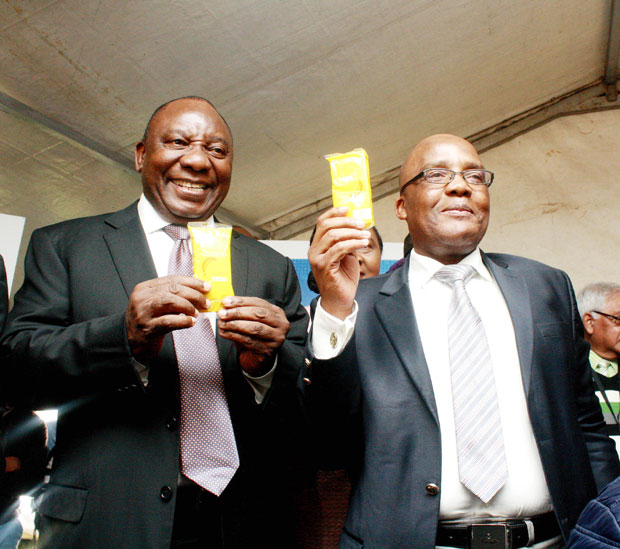 To ensure the event's success, President Jacob Zuma established an Inter-Ministerial Committee on AIDS2016 comprising 16 ministers, the Premier of KwaZulu-Natal Willies Mchunu and eThekwini Mayor James Nxumalo.
South Africaís great achievements
Minister Radebe also said the response to HIV and Aids is framed by the National Development Plan, the African Union's Agenda 2063 and the Sustainable Development Goals of the United Nations.
"South Africa has the world's biggest HIV and Aids treatment programme which started in earnest with the launch of the world's biggest testing campaign, popularly known as HCT 2010.
"Eighteen million South Africans tested to know their status within 18 months of the HCT campaign and today about 10 million South Africans test on an annual basis."
He added that Aids-related deaths in South Africa declined from 320 000 in 2010 to 140 000 in 2014, and mother-to-child transmission of HIV had declined from 70 000 babies in 2004 to less than 7 000 in 2015.
Uphill battle
Minister Radebe said the fight against HIV and Aids was a continuous uphill battle in respect to socio-behavioural changes especially among women aged between 15 and 24.
"In this age cohort, there are 5 000 new infections per week in 14 Southern and East African countries but half of these occur in South Africa alone," said  Minister Radebe.
Deputy President Cyril Ramaphosa recently launched the National HIV Prevention Campaign for Girls and Young Women at the Royal Agricultural Showgrounds in Pietermaritzburg.
The three-year campaign will focus on HIV infection, unwanted pregnancies, school drop-outs, sexual and gender-based violence, unemployment and a shortage of economic opportunities for girls and young women.
Minister Radebe said AIDS 2016 would provide a global platform to raise awareness about the work that remains to be done to make the end of Aids a reality.