Rural farming cooperatives in the Eastern Cape will soon supply potatoes to one of the largest food processors in the country, McCain South Africa.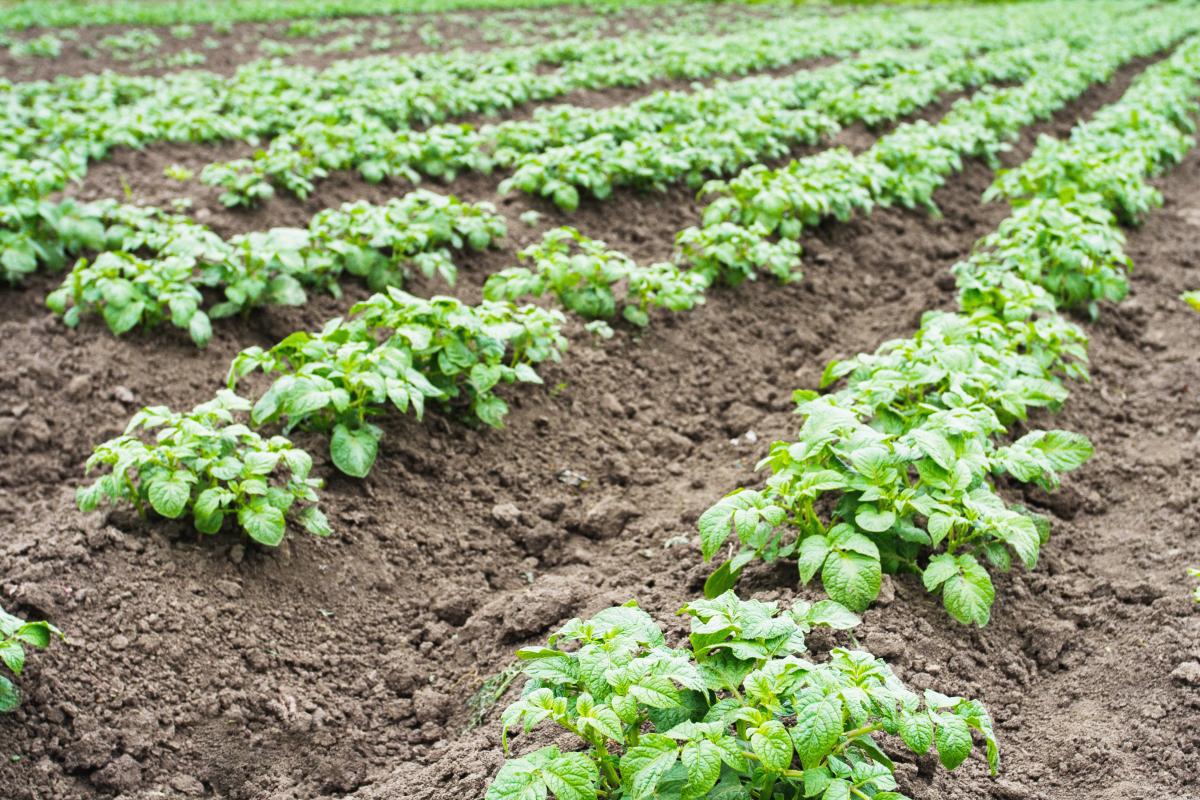 This follows an off-take agreement signed by the company and the provincial Department of Rural Development and Agrarian Reform.
MEC Mlibo Qoboshiyane announced the news at a recent Potatoes SA Transformation Symposium in East London.
"We have an off-take agreement with McCain for Eastern Cape farmers to supply 60 000 tons of potatoes. That is a target from their Canada office. It's an opportunity for young people that have been trained and those coming from colleges, as long as they use farms that have been identified," said MEC Qoboshiyane.
Potatoes SA's Chief Executive Officer André Jooste said the Eastern Cape had been targeted as an area for developing emerging farmers. Potatoes SA's role in the off-take agreement is to ensure the emerging farmers and cooperatives can produce according to the standards required by McCain.
"The Eastern Cape is one of our major transformation areas where we (Potatoes SA) engage with transformation activities both from an enterprise development level as well as the small grower development schemes where we assist communities," said Jooste.
Last year Potatoes SA members produced 2.5 million tons, said Jooste, adding that 60 000 was a small portion of the entire market. He said some of the barriers to entry that deter emerging farmers are the high costs involved in growing potatoes.
"The overall emerging commercial side is still relatively small in South Africa. Potatoes are extremely difficult and expensive to produce," said Jooste, adding that McCain would support the growers.
MEC Qoboshiyane said the low representation of emerging farmers in the industry should be seen as an opportunity and represents scope for the growth of emerging farmers. He added that changing weather patterns have positioned the Eastern Cape as one of the regions that are most suitable for growing potatoes.
"Eastern Cape is becoming a rock solid backbone to be the producer and main player in potato production. We have land reform farms that are currently available and communal areas. We need to ensure emerging farmers are capacitated and get proper training and technology transfer," said Qoboshiyane.
Emerging farmers would be supported with suitable seeds, technical know-how, business plans and pre-feasibility studies by Potatoes SA and McCain, said Jooste.