National government has committed to growing South Africa's tourism industry. Over the next five years, they want to have 5-million guests visiting the country.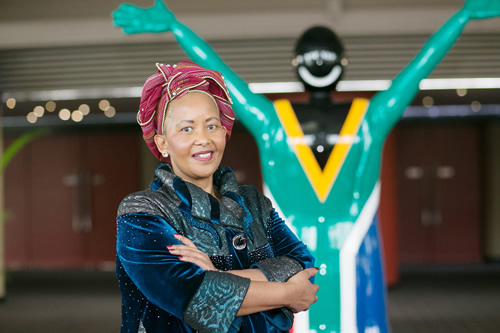 Speaking at the 2017 Southern Africa Association for the Conference Industry Congress (SACCI), Tourism Minister Tokozile Xasa said tapping the market of the one million business people who visit South Africa for conferences every year was the way to reach that target.
Word of mouth marketing
"The business event delegates that we host annually return home to sell our country to others by word of mouth, and indeed, many will return here on holiday and some may consider investing in South Africa."
The average business traveller spends seven days in South Africa, with five of the days spent attending a business event.
Minister Xasa noted that the International Congress and Convention Association (ICCA) continues to rank South Africa as the top business events destination in Africa and the Middle East.
"We are also one of the world's top 10 long-haul destinations for hosting international meetings and conferences."
In 2016, South Africa hosted 125 ICCA-recognised international and regional association conferences.
Expanding beyond major cities
The direct economic benefits of hosting such conferences includes what delegates spend on hotel accommodation, food and beverages, and souvenirs.
Minister Xasa added that South Africa needed to look beyond major centres to improve the options for conference organisers.
By ensuring the quality of products and services are of a high standard, smaller venues can bid for small conferences.
"This will help to improve the geographic distribution of tourism beyond the major centres, and spread the wealth generated by these events more equitably."
In 2016, International and Regional Association meetings were held in Rustenburg, Ladysmith, Mbombela, Phalaborwa, Skukuza, Bloemfontein, Somerset West and Stellenbosch.