International relations / Africa news
South Africa is set to take over leadership of the 15-member Southern African Development Community this August, for a year-long term as chairperson.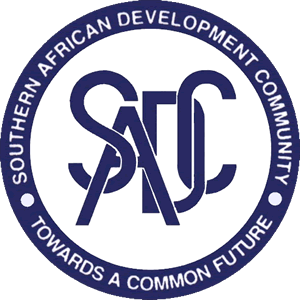 South Africa is set to host 14 of its neighbouring countries in the Southern African Development Community (SADC) at the 37th ordinary SADC summit in August.
South Africa was chosen to chair the regional body last year during the 36th ordinary summit in Swaziland.
Accepting South Africa's role as host of this year's event, President Jacob Zuma said the country was ready to take over from the previous chair.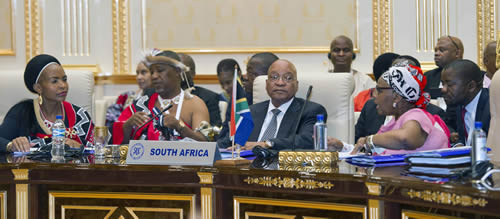 "We are extremely honoured to have been elected as the incoming chairperson of SADC. This is a responsibility we take very seriously.
"We equally wish to affirm our total commitment to carry out this huge responsibility to the best of our ability. We accepted this honour as our contribution to our regional integration agenda."
The SADC chairmanship is a one-year-term that rotates among the bloc's member states. From August 2017 President Zuma will take over from Swaziland's King Mswati III as the chairperson of SADC, for a term that will run until August 2018.
The 37th SADC Summit will be held in Pretoria at the Department of International Relations and Cooperation building on 19 and 20 August.
The main summit will be preceded by other meetings. The Double Troika meeting will take place on 18 August, the SADC Ministerial meeting on 16 August, technical committee meetings on 9 August, and the senior officials, finance sub-committee and finance committee will meet from 11 to 14 of August.