Government needs to promote greater patterns of economic inclusion to bring about fundamental change in the structure of our economy.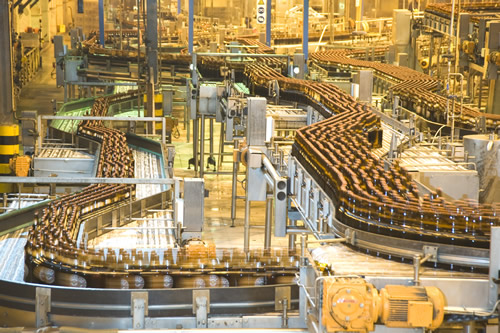 Speaking at the upgrade of the Babelegi Industrial Park, Minister of Trade and Industry Dr Rob Davies said Babelegi should help in turning more entrepreneurs into industrialists and create industrialists who are not just shareholders.
"We need to promote patterns of inclusion for the majority of our people in
activities of the real economy where people will become real industrialists and owners of manufacturing businesses, not just people who are shareholders in someone else's company or people who are trading shares in one or two ventures
"We need people who have got their own risks, their own involvement and personal enthusiasm and hard work invested in enterprises that produce manufacturing goods."
The Babelegi Industrial Park in Hammanskraal, Gauteng, is a R42-million project and part of the Revitalisation of Industrial Parks Programme of the Department of Trade and Industry (the dti), which speaks directly to government's radical economic transformation objectives.
It is the sixth of 10 industrial parks to be revitalised since September 2015.
"The dti has forged strategic partnerships for the implementation of the programme on a national scale, working with the provinces, their agencies as well as municipalities.
"In the case of Babelegi, the department is working with the North West Development Corporation, which owns the park. The City of Tshwane has also played a strategic role in ensuring the smooth implementation of the programme."
The first phase of the project included upgrading the security infrastructure, the erection of a perimeter fence and installation of guard houses and resulted in 158 people being employed. The building equipment needed was sourced from local businesses.
Housing 181 factories, including multinationals like Nestlè, Babelegi currently employs around 8 500 people but in its prime, offered work to over 25 000. Babelegi has around 260 units available for leasing.