Written by Mduduzi Tshabangu
Know your Minister
Minister of Arts and Culture, Paul Mashatile was born on 21 October 1961.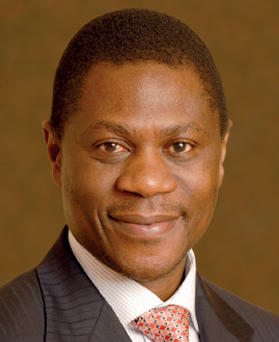 Before his November 2010 appointment as a Minister, he had been Deputy Minister of Arts and Culture since May 2009. As Minister of Arts and Culture, Mashatile is the Champion of the Moral Regeneration Movement.  Mashatile became President of the Alexandra Youth Congress in 1983 and was active in the Congress of South African Students (Cosas). During this time, he was also Assistant General Secretary of the UDF (Southern Transvaal branch).
In 1991 and 1992 he was Head of Political Education of the ANC in Gauteng and from 1992 to 1998 he was Provincial Secretary of the ANC.
He has been the Provincial Chairperson of the ANC in Gauteng since 2007. In 1994, Mashatile became a member of the Gauteng Provincial Legislature as Leader of the House. In 1996, he was appointed MEC for Transport and Public Works and in 1998 as MEC for Safety and Security. From 1999 to 2004, he served as MEC for Housing until his appointment as MEC for Finance and Economic Affairs.
Minister Mashatile holds a post-graduate diploma in Economic Principles from the University of London.