Sport, arts and culture
The Proteas will lock horns with the top seven One Day International (ODI) teams this month in the last edition of the International Cricket Council (ICC) Champions Trophy in England and Wales.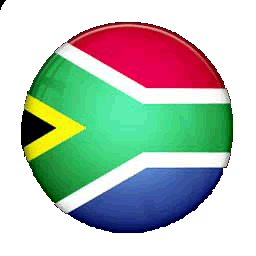 The Proteas will do battle with world champions India, Pakistan and World T20 Champions West Indies in what has been referred to as the group of death.
The South Africa team is aiming to repeat the performance that saw it win the first tournament held in Bangladesh in 1998.
The Proteas will be without star batsman and former skipper Graeme Smith, who has a stress fracture on his left ankle.
The consistency and depth that is usually provided by number one all-rounder Jacques Kallis will also be missed as he has withdrawn from the tournament for personal reasons.
The Proteas first match, which is also the opening game of the tournament, will be against India at Sophia Gardens, Cardiff (Wales) on 6 June, followed by a showdown against Pakistan at Edgbaston, Birmingham (England) on 10 June.
The team will make the trip back to Sophia Gardens for the last group match against West Indies on 14 June.
If the Proteas progress through the group stage and semi-final they will make an appearance in the final on 23 June.
Proteas' Group B opponents

India: The first game of the tournament will be a mouth-watering clash between two countries that have political and historical ties. The Proteas might have some difficulty in beating India given their galaxy of stars, from captain Mahendra Singh Dhoni to Virat Kohli, Rohit Sharma and Suresh Raina, among others.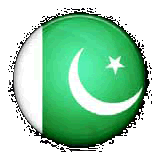 Pakistan: With the firepower of the number one ranked batsman in the ODI rankings and captain AB de Villiers, as well as number two batsman Hashim Amla, the Proteas should not have any trouble disposing of Pakistan like they did in the recent ODI series held on South African soil.

West Indies: The last group game against the T20 World Champions is likely to decide the fate of the Proteas' participation in the tournament. The West Indies might be a tough nut to crack given the inclusion of star batsman Chris Gayle who wreaked havoc during the recent Indian Premier League.