The South African Football Association (SAFA) has teamed up with government to fight violence against women and children in the country.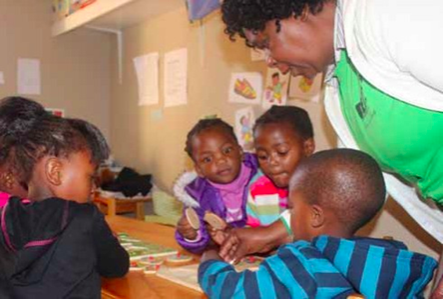 Minister of Women, Children and People with Disabilities Lulu Xingwana recently met SAFA's president Kirsten Nematandani as part of government's commitment to mobilise different sectors of society to reduce gender-based violence. Minister Xingwana said she was pleased that SAFA was among the ambassadors of the campaign.
"Football is a powerful communication tool that speaks all languages and reaches every South African. We applaud SAFA for being part of this initiative and urge other organisations to emulate this noble example," she added.
Having hosted a successful FIFA World Cup in 2010, SAFA is well placed to unite people and could be an effective vehicle in the campaign to reduce the ongoing brutality against women and children.
Nematandani believes that the initiative will bear fruit since South Africa is a football- loving nation.
"To win the war against gender-based violence requires the active involvement of all South Africans. SAFA is privileged to be part of a campaign that seeks to create a society free of violence against women. We want to use soccer, as the number one sport in the country and with its mass appeal, to spread the word."
Minister Xingwana and Nematandani expressed confidence that through the partnership, communities and the football fraternity would be mobilised to join in the national effort to create a safe and secure environment for women and children.
More details on the partnership are expected to be released soon.