Africa news
Africa must do more to harness the power of its 200 million youth who fall between the ages of 15 and 24, said former African Union (AU) commissioner Nkosazana Dlamini-Zuma.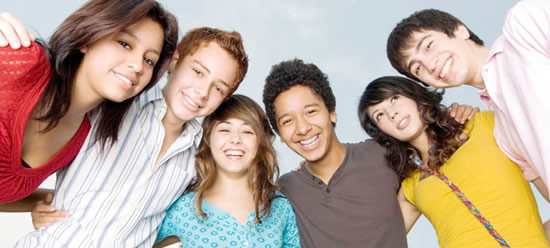 Addressing the AU summit held in Addis Ababa in January, Dlamini-Zuma pointed out that Africans are set to make up a quarter of the world's youth who are under 25, by 2025.
"As the rest of the world ages, Africa will remain a young continent. This is the comparative advantage we have, which must be translated into a demographic dividend," she said.
Dlamini-Zuma said African countries must provide the youth with opportunities to be in school, complete secondary education and have access to vocational training and universities.
They must also provide the youth with the opportunity to expand their knowledge of Science, Mathematics, Engineering and Technology, she said.
"Within this, we must pay special attention to creating opportunities for girls and young women, so that we use the full potential of all our resources," she added.
She welcomed the African Development Bank's Strategy for Jobs for Youth in Africa 2016-2025, which aims to create 25 million jobs and impact 50 million youth.
The bank estimates that lowering Africa's youth unemployment rate to fall in line with that of adults, will boost the continent's gross domestic product (GDP) by between 10 percent and 20 percent.
The AU will appoint a special envoy for youth this year to mobilise and advocate for them, while the African Economic Platform will be held in Mauritius from 20 to 22 March to foster engagement between business and academia.
In a closing statement Dlamini-Zuma said the experience of serving as commissioner was a humbling one.
"For us as Africans to serve, there is no service more important, honourable or rewarding than to serve our continent and the citizens of Africa."