The North West Department of Health has partnered with the private sector to make medicine easily accessible to patients.
Patients on chronic medication in the North West can now collect their medication at any Medirite pharmacy, located inside Shoprite stores and Clicks pharmacies, across the province.
This has been made possible thanks to the Centralised Chronic Medication Dispensing and Distribution (CCMDD) model, piloted by the Department of Health in the North West. 
Department spokesperson Tebogo Lekgethwane said the CCMDD will reduce long queues at hospitals and clinics and cut costs for patients who have to travel long distances to get their medication. 
"Patients will no longer have to queue at a health facility to get chronic medication. They can now choose a convenient pick-up point to collect their chronic medication.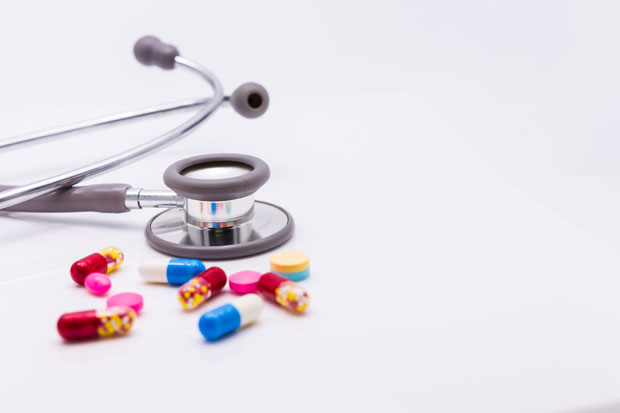 "The model is one of many innovative ideas that seek to improve access to chronic medicine, the quality of care and service delivery. The use of pick-up points will also help reduce the workload for public health facilities and healthcare workers and will improve patients' experiences."
If a patient is unable to collect their medication, they can nominate someone to collect it for them.
"Each patient has the option of nominating and registering family members to collect medication on their behalf."
The department said the model is yielding positive results.
"The province has about 80 000 patients enrolled on the CCMDD model, which is mostly used in the Bojanala Platinum District. In this area 29 840 patients are using it."
The model was first piloted in the
Dr Kenneth Kaunda District (a National Health Insurance pilot site) in 2014. "The district has enrolled 26 531 people on the programme and due to its success, the province is rolling it out to other districts."
Patients who are interested in collecting medication at a convenient pick-up point need to register at a health facility.
"Once the registration process is complete, a patient will receive a SMS to collect their medication from the chosen pick-up point. Patients will have to go back to the health facility after six months for a check-up and a new prescription," the department said.