The Department of Trade and Industry (dti) plans to spend R216 million on renovations at five industrial parks in the country.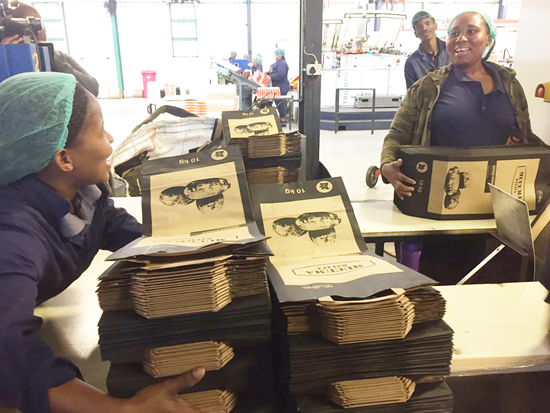 Minister of Trade and Industry Rob Davies said the renovations are aimed at upgrading the parks' infrastructure so that they are better positioned to contribute to the country's industrial development, economic growth and job creation. 
"Last year the dti spent more than R180 million on the upgrading of six industrial parks, spread across five provinces, in the first phase of our Revitalisation of Industrial Parks Programme. We have set aside R216 million from our critical infrastructure incentive programme to start revitalising five more this year," said Minister Davies.
Industrial parks are areas where there are businesses and factories.
The first phase of the revitalisation of the Nkowankowa, Ekandustria, Bodirelo, Phuthaditjhaba and Garankuwa industrial parks is due to start, following the approval of their budgets late last year.
The revitalisation programme is implemented in four phases, focusing on various areas, with the first being the upgrading of security infrastructure.
The dti identified a need to revitalise industrial parks located in various parts of the country, mainly the former homelands, as part of its effort to promote industrialisation, manufacturing and job creation
"Our officials are already in the process of conducting inception meetings to discuss the implementation of the project with key stakeholders. The positive impact of the programme on the economy, in the areas where the parks are located, is felt as soon as implementation begins as most of the labour and construction materials are procured from these areas.
"The revitalisation process will ensure that the upgraded parks appeal to private investors, provide a conducive environment and attract investments that will create jobs and assist in promoting economic transformation," said the Minister.