A young doctor  is rewriting history and healing people holistically in KwaZulu-Natal.
The youthful Dr Pretty Mkhize (33) has made history by becoming the first black, female, doctor to open a homeopathy practice in the KwaZulu-Natal.
Homeopathy is the practice of medicine that embraces an holistic, natural approach to treating the sick. The medicines used in homeopathy come from vegetable, mineral and animal sources.
Dr Mkhize told Vuk'uzenzele that she first wanted to be a general practitioner, but was not accepted at medical school due to her late application.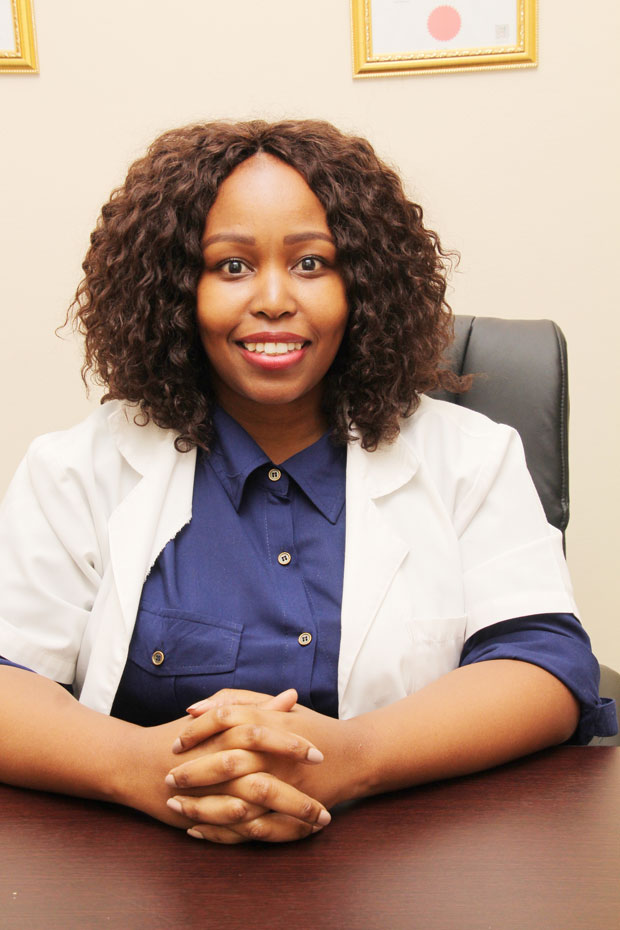 "I then decided to study homeopathy. After studying at the Durban University of Technology for six years, I graduated as a homeopathy doctor and fulfilled my dream of becoming a doctor."
She then opened her practice in Umbilo.
Dr Mkhize said most of her patients are people living with HIV, diabetes and cancer, who started traditional treatment for their illness but are having side-effects. 
"The medicines that I give to my patients are natural. They don't clash with their chronic medication. Our medication focuses not only on the diagnosed ailment, but also heals the whole body both mentally and spiritually," she added.
Dr Mkhize said even though she was not accepted at the medical school she ended up lecturing first year medical students at the Nelson
R  Mandela School of Medicine at the University of KwaZulu-Natal after graduating.
"I taught medical students because I am a doctor. Some people do not understand how we work. We work like any other doctor. We conduct blood tests and admit patients if need be. If I have to transfer patients to specialists, I do," she explained.
Dr Mkhize attributes her success to hard work and having a goal.
"It's always good to know what you want so that you can chart your life. My parents taught me that you can accomplish any goal, as long as you put your mind to it," she said.