Young people living in KwaZulu-Natal stand to benefit from a recently-launched multi-million rand WiFi service project.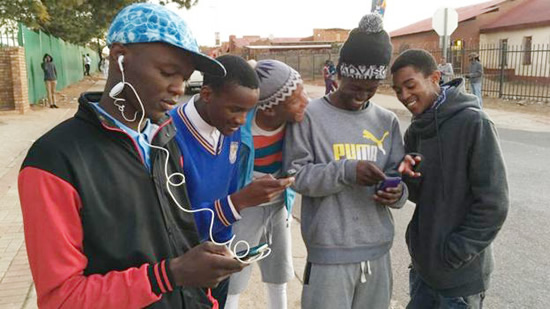 A R30 million free WiFi service will be launchedacross the eThekwini Municipality, including townships and rural areas.
The data limit will begin at 250 megabytes a day per device, in the pilot phase.
Mayor Zandile Gumede said the project will be rolled out in phases. The pilot phase includes the laying of fibre optic cable, with the City having rolled out over 1 500 kilometres of fibre optic cables to date.
"This has enabled the City to connect all public facilities and to provide free WiFi in all municipal libraries. We expect to launch free WiFi in major townships, rural areas and areas around universities or where there is a high concentration of students," she said.
The City also plans to set up 750 WiFi access points within the next three years.
"We believe this will help young people to search for jobs online and will help school children with their school work."
Thokozani Zulu (27) said this is a great initiative.
"Most young people in the townships are unemployed and they need Internet access to seek jobs online. Almost everything is done digitally nowadays and other people could even benefit from this; they could start their own online businesses and market themselves," he said.
Zimisele Ndlovu (33) said young people need to be able to access the Internet wherever they are.
"Digital life has made life easier for everyone but accessing Internet in the townships is a mission. Sometimes I have to come all the way to the library to get connected and do my university work. It would be great to have WiFi hotspots on every corner of the township so that we can
all get unlimited connection and do our work,"
he said."